Conservative Radio Host Hugh Hewitt: If You Hate Trump, Vote Republican In November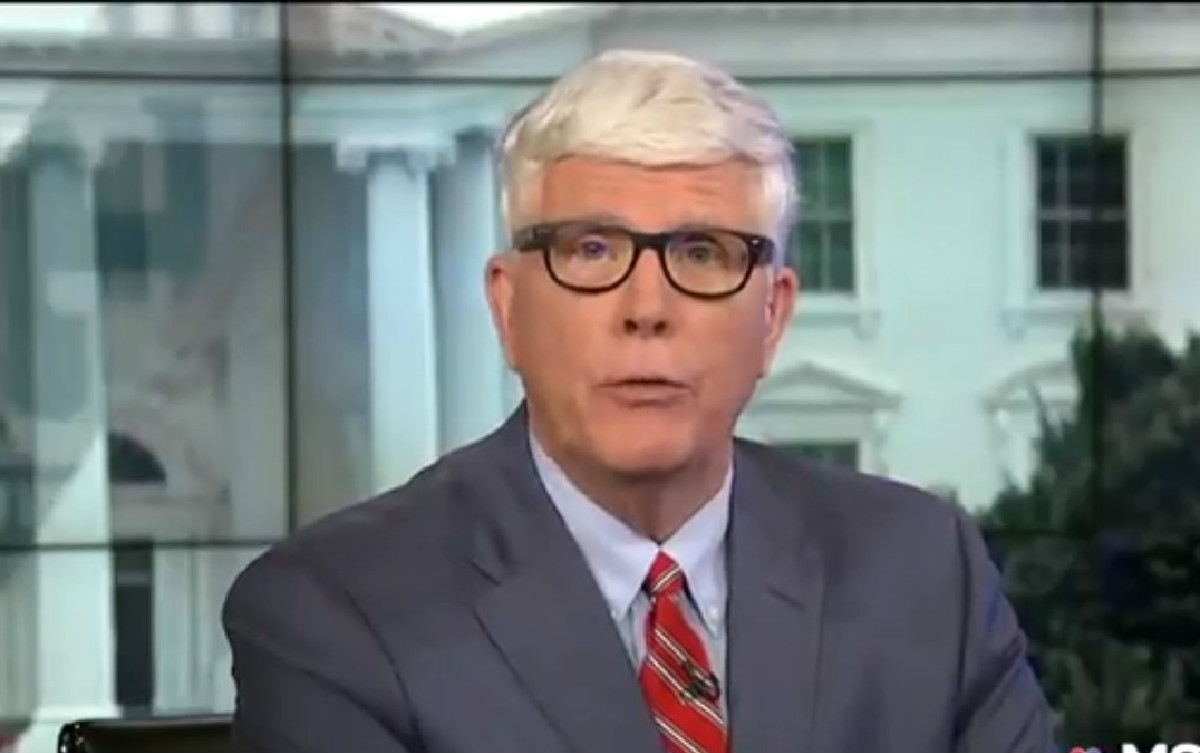 Conservative columnist Hugh Hewitt has called on Americans to vote for Republicans in the upcoming midterm elections, even if they hate the president. Writing in the Washington Post, Hewitt claimed that a Democratic majority would be even worse than the Republican one.
In an op-ed titled 'Even if you loathe Trump, vote Republican', the conservative radio personality outlines the reasons he believes the GOP is in a strong position to win the midterms and why they deserve Americans' votes.
Hewitt started off by praising the Republican establishment and Trump's 'superb Cabinet members'. Hewitt claimed that the economy is booming, despite tariffs and that US action in Syria means 'Moscow got the clearest message anyone can get anywhere.'
Despite continuing allegations about Russian collusion with the Trump campaign, Hewitt said ' Russians meddle again with our elections at their genuine peril.'
But Hewitt was particularly keen to paint Democrats as dangerous extremists.
"[W]hat Trump has done to the Democrats and the establishment media won't be undone for a long time," Hewitt writes, "He has radicalized both into engines of extremist rhetoric and policy. They will blame Trump, of course, for their outrage and sputtering, and he deserves a lot of the blame (or credit, depending on your point of view)."
"So here's the question facing the voters this fall: Do they vote to ratchet up this culture of conflict and chaos, or to return Republican legislative majorities that have figured out how to work with this most unusual of presidents?"
"Electing Democrats to a majority in the House or the Senate at the height of the party's lurch left would be a disaster: Impeachment, demands for massive income tax hikes and the effort to abolish ICE would follow, while also throwing the military rebuild into reverse and the economy into paralysis because of the inability of business to predict the future with anything like certainty," Hewitt claimed.
Hewitt has often been critical of the President Donald Trump and his administration, but he has remained loyal to the Republican Party, unlike other prominent conservative commentators like George Will, who recently endorsed the Democrats.