Democratic Senator Jeanne Shaheen Says She Was Targeted By Hackers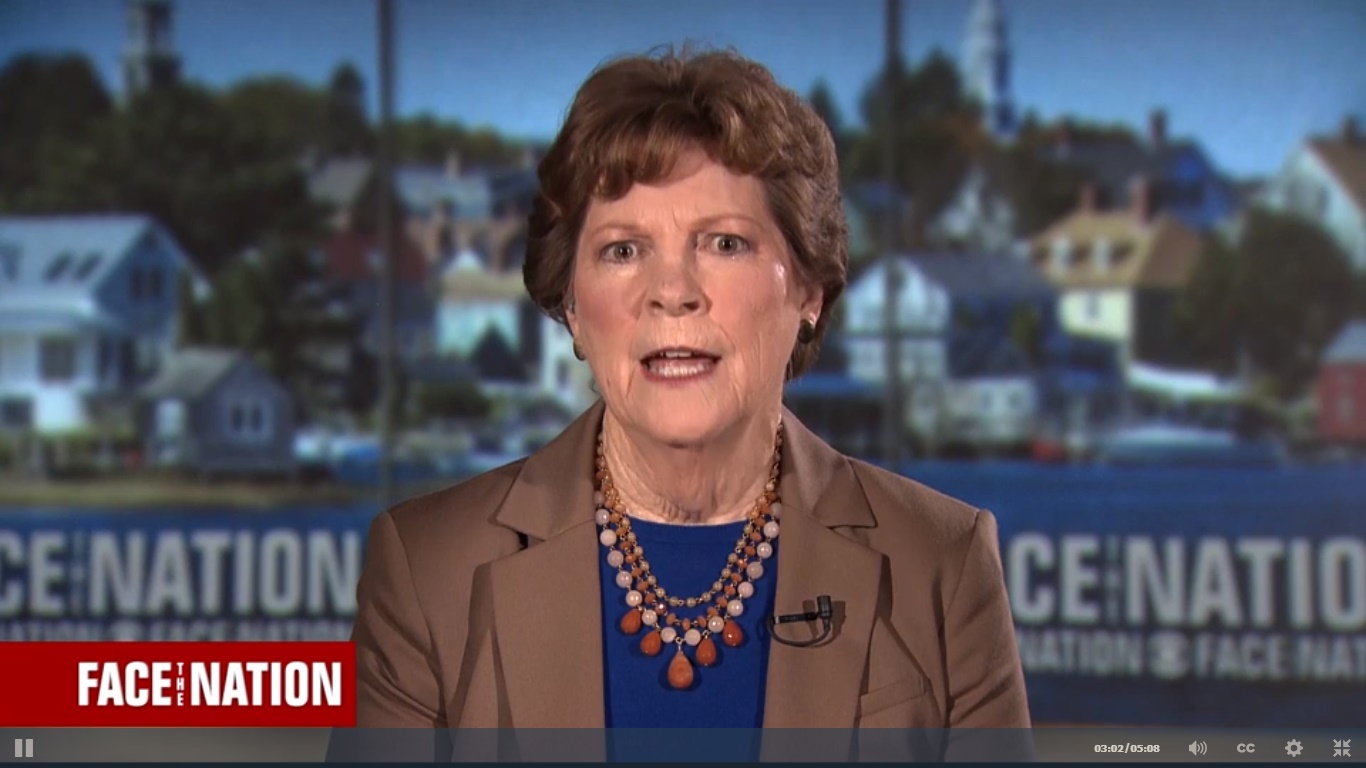 Senator Jeanne Shaheen has claimed her office was subject to a phishing attack. The New Hampshire Democrat told Face the Nation that hackers targeted email and social media accounts in an unsuccessful attack.
"There has been one situation that we have turned over to authorities to look into, and we're hearing that this is widespread, with political parties across the country, as well as with members of the Senate," Shaheen said during a Sunday TV appearance.
"It affects both Republicans and Democrats," Shaheen said "It's about the security of our political process and our government functions and we need to work together to address it."
The news comes soon after a similar attack on Senator Clare McCaskill. The Missouri Democrat said her offices were targeted by Russian hackers. That attack was prevented by Microsoft.
"[T]his is bold and outrageous that Russia continues to break the backbone of – tries to break the backbone of every democracy they possibly can and including a model of democracy here in the United States," McCaskill told NPR.
"I believe that it's time that we empower our assets, and we have significant assets that could conduct cyberwarfare in retaliation. I think we should turn up the heat on the sanctions," she said.
Senator Shaheen echoed McCaskill's sentiments on cyber security and criticized Secretary of State Mike Pompeo for his response to the hacking threat.
"He continuously referred to policy being the same. And I appreciate that," Shaheen said. "It is important for us to continue those policies. But what we don't know is what might have been agreed to by the president. And all we've gotten, indirect information about what happened, has come from the Russian authorities, from their Defense Ministry."
The attempting hacking of at least two Democratic senators offices will continue to be a concern as the 2018 midterm elections approach.