Fox's John Roberts: Trump On Receiving End Of 'Avalanche' Of Sh*t Over Putin Summit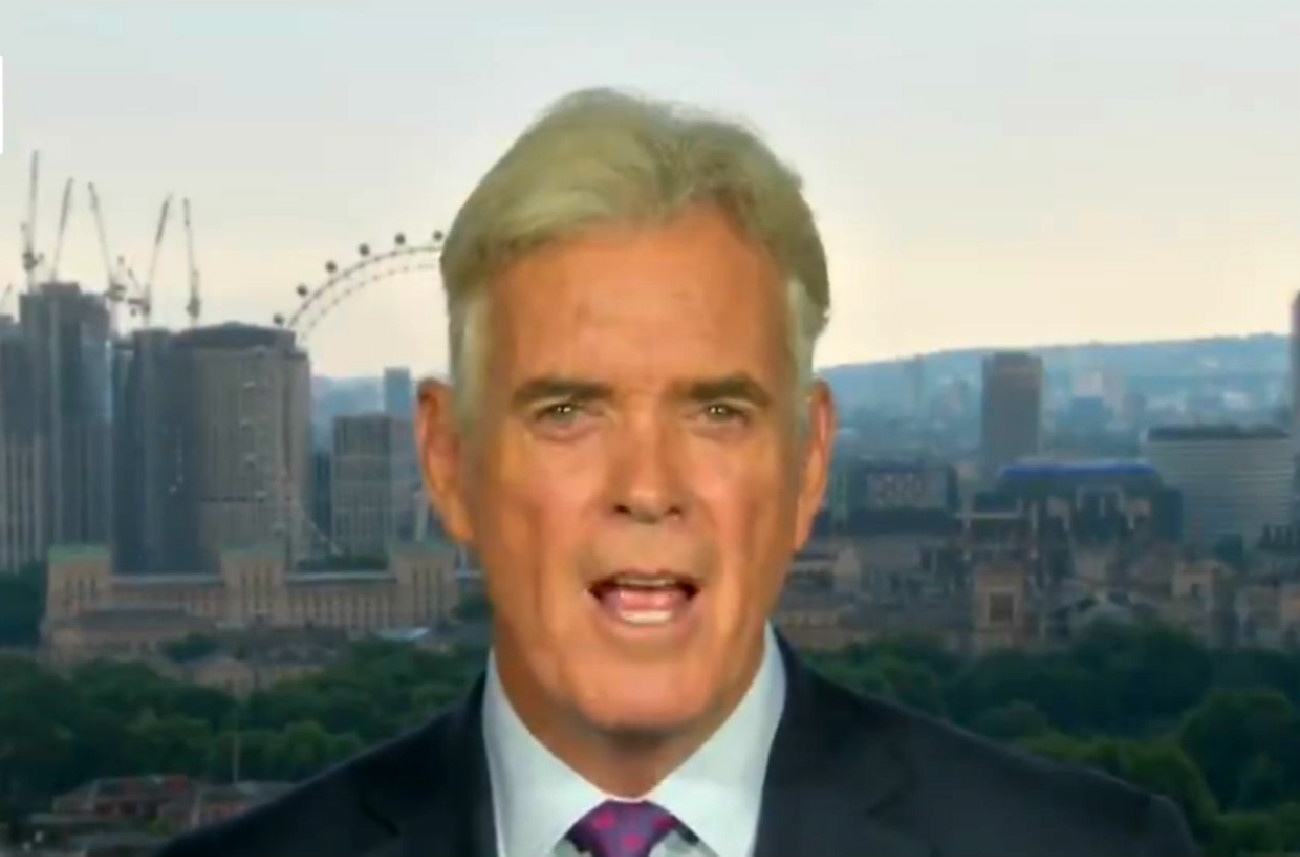 Days after Fox News chief White House correspondent John Roberts took all kinds of heat from reporters and journalists over his handling of the Jim Acosta/Trump flap at a joint press conference last week, Roberts likely won't see the same level of criticism from his media peers over his tweet in which he called it like he saw it after Trump's disastrous Helsinki summit.
With the president facing mounting condemnation from across the political spectrum for siding with Russian President Vladimir Putin on the issue of election meddling during a press conference following a private meeting between the two leaders, Roberts noted that Trump is facing an "avalanche of you-know-what" hurtling toward him at "warp speed."
Whoa…. There is an avalanche of you-know-what rolling downhill at warp speed toward @realDonaldTrump over this summit. Republicans – even the DNI are throwing bucketsful at him.

— John Roberts (@johnrobertsFox) July 16, 2018
"Republicans – even the DNI are throwing bucketsful at him," he concluded.
After the president openly challenged the findings of his intelligence community regarding Russian election interference and stating he didn't "see any reason why" Russian would meddle while standing next to Putin, Director of National Intelligence Dan Coats released a statement standing by the IC's assessment.
Statement from DNI Dan Coats: pic.twitter.com/Hw4f4w4HqM

— Phil Mattingly (@Phil_Mattingly) July 16, 2018
Other Republicans, notably John McCain and Jeff Flake, have blasted Trump by calling his performance "shameful" and "disgraceful."