Fox's John Roberts After Taking Heat Over Trump Presser: Unfair To Call CNN 'Fake News'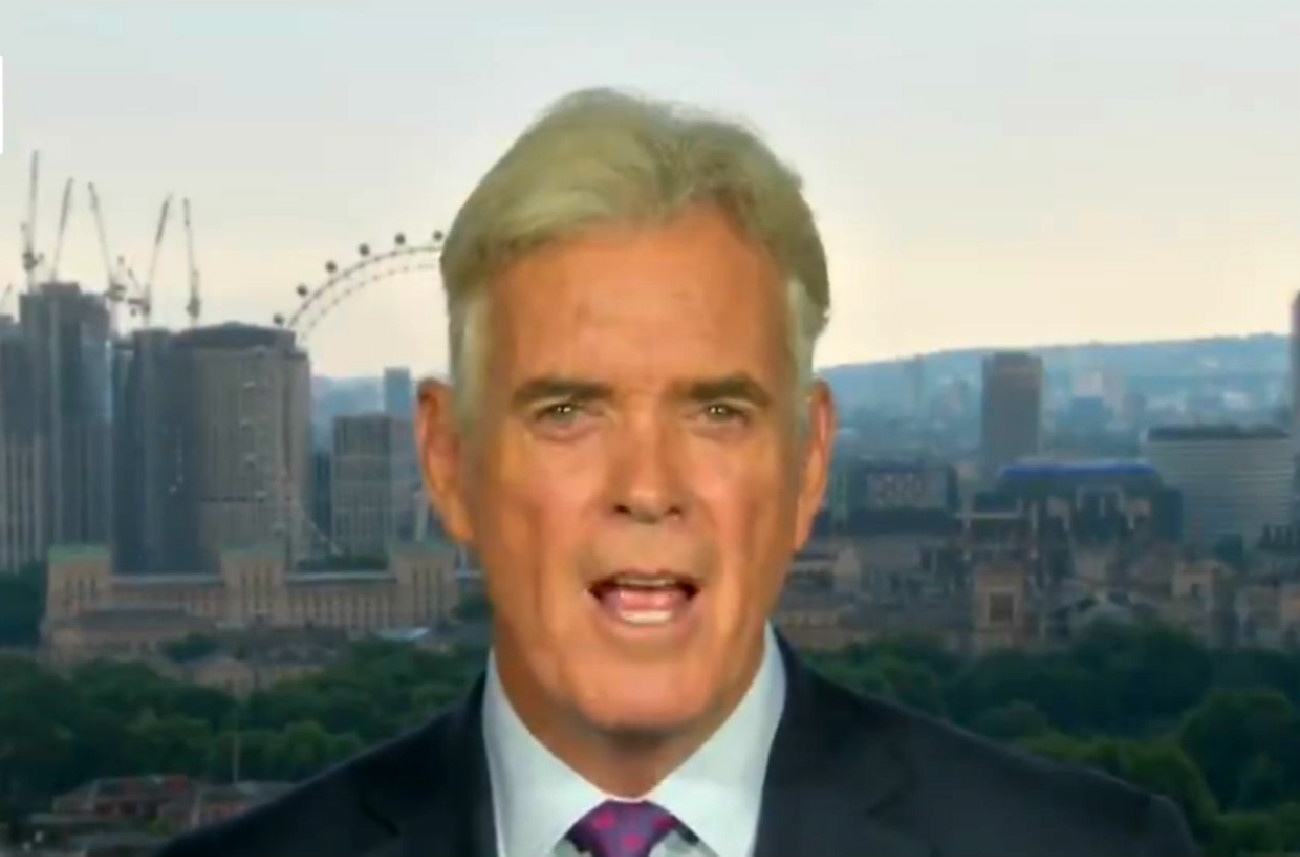 Following Friday's joint press conference featuring President Donald Trump and UK Prime Minister Theresa May, Fox News chief White House correspondent John Roberts took heat from other journalists and reporters over how he handled the president dissing CNN's Jim Acosta while calling on Roberts to ask a question. After Trump called CNN fake news and insisted he wouldn't take questions from them, he said he'd call on a "real network."
In the wake of the media outrage over the perception that Roberts did not stand up for Acosta while getting his questions in, the veteran reporter released a statement addressing the issue.
"In today's press conference, I paused while my colleague from CNN went back and forth with President Trump over a question," he stated. "When it became clear that the president wasn't going to entertain a question from him, I proceeded with my question, as did my fellow colleagues in the press corps."
He went on to reference an exchange between an NBC News correspondent and Trump in which the president said that NBC was "possibly worse than CNN" after she asked him a tough question on Vladimir Putin.
"I know Kristen Welker of NBC," Roberts noted. "She is honest as the day is long. For the President to call her dishonest is unfair."
He concluded by pointing out that he "used to work at CNN" and that there "are some fine journalists who work there and risk their lives to report on stories around the world," adding that the president to "issue a blanket condemnation of the network as 'fake news' is also unfair."
Roberts also took to the air Friday afternoon to express much of the same sentiments, essentially repeating his statement.
Interestingly, while the flap surrounding Roberts was how he responded the situation with Acosta, he didn't mention the CNN correspondent by name while namechecking Welker.
It should be noted that a number of Fox personalities have defended CNN and Acosta recently as Trump and his supporters have continued their attacks. Also, other reporters following Roberts didn't cede their time to Acosta, including Reuters' Jeff Mason, who joked around with the president over his decision to wear a hat.