Fox's Ingraham Leads All Cable News In Demo On Tuesday, MSNBC's Brian Williams Tops Time Slot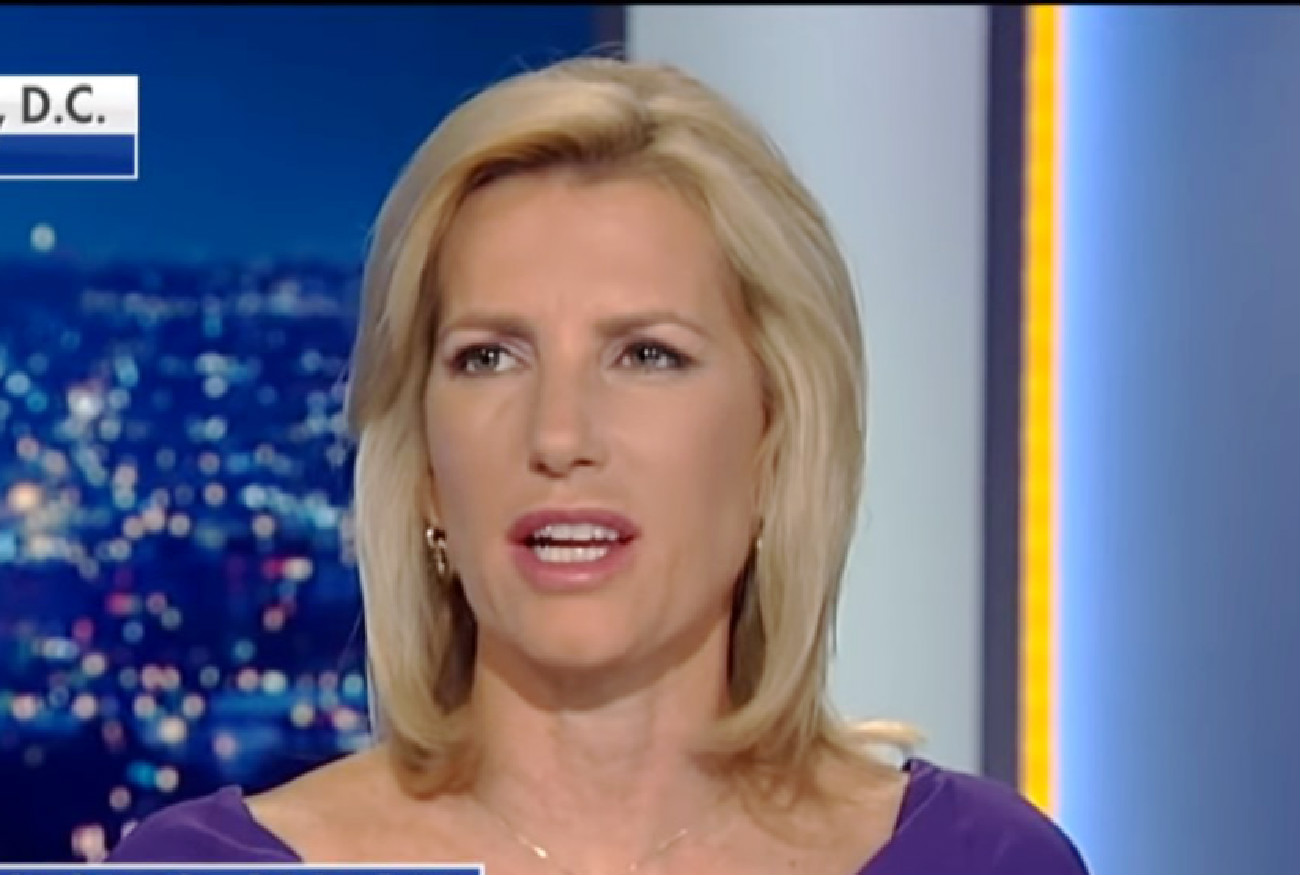 Tuesday brought a bit of good ratings news to all three major cable news networks. While Fox News continued to be the top-rated channel across the board, MSNBC led in the 11 PM hour, and CNN averaged more than a million total viewers in primetime for the second night in the row.
According to Nielsen, Fox News pulled in 2.978 million total viewers and 596,000 in the key 25-54 demographic during the primetime 8 PM to 11 PM hours. MSNBC placed second in both metrics, averaging 447,000 in the demo and 447,000 in the demo. CNN nabbed a total audience of 1.043 million and 355,000 in the key demo.
For the entire day, Fox News averaged 1.526 million total viewers and 298,000 in the demographic. MSNBC attracted 1.116 million viewers overall and a demo audience of 220,000. CNN attracted a total viewership of 658,000 and 210,000 in the key demographic.
The most-watched program of the day was Fox News' Hannity, which captured 3.159 million total viewers while finishing second in the demo (598,000). Fox's The Ingraham Angle topped the demo with 608,000 viewers and finished second in total viewers (2.993 million). MSNBC's The Rachel Maddow Show was third in the demo (593,000) and fourth in total viewership (2.776 million).
During the 11 PM hour, MSNBC's The 11th Hour with Brian Williams led in both the demo (386,000) and total audience (1.895 million). Fox News @ Night pulled in 1.738 million viewers overall and 372,000 in the demographic. CNN's Anderson Cooper 360 averaged 338,000 demo viewers and 839,000 total viewers during the 11 PM time slot.
A day after its debut, Cuomo Prime Time was the most-watched CNN program of the day, drawing 1.094 million total viewers. The 10 PM broadcast of CNN Tonight led the network in the demo (397,000).