Hannity Deletes Tweet And Story Criticizing NBC News For Handling Of Brokaw Allegations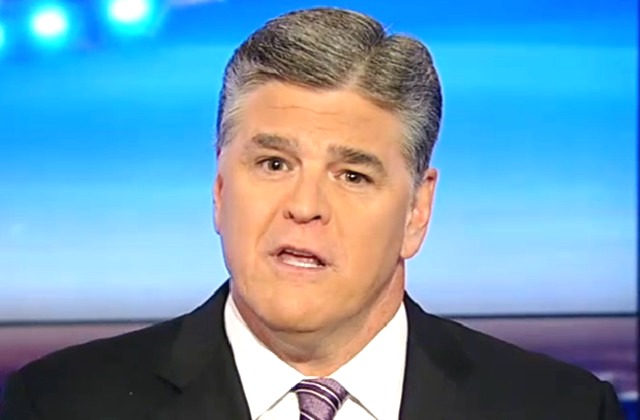 It would appear that Fox News host Sean Hannity finally realized how bad a look it was for him to condemn another network for its handling of sexual harassment allegations.
On Wednesday morning, Hannity took to Twitter to share a post that was written on his personal site that aggregated a Page Six story about NBC News executives reportedly pressuring female staffers to sign a letter defending longtime anchor Tom Brokaw amidst allegations he sexually harassed three women in the past.
In the tweet, he added a bit of commentary, writing it was a "NEW LOW at 30 Rock." Of course, the fact that Hannity works at Fox News, who dealt with some very high-profile sexual harassment scandals involving Bill O'Reilly and Rober Ailes, wasn't lost on observers. And neither was Hannity bringing O'Reilly back on his show months after the one-time Fox star was fired over his sexual misconduct scandal.
Hours after sending out the tweet, Hannity deleted it. On top of that, the post on his site was also taken down. (A cached version of it can be seen here.)
It appears @seanhannity deleted his tweet about a "NEW LOW at 30 Rock" and removed the corresponding story about NBC from his website pic.twitter.com/4RCxdcmkJW

— Oliver Darcy (@oliverdarcy) May 2, 2018
I'm guessing something about glass houses applies here.