Megyn Kelly On NBC Struggles: People Only Know A 'Bastardized Version' Of Me From A 'TV Show'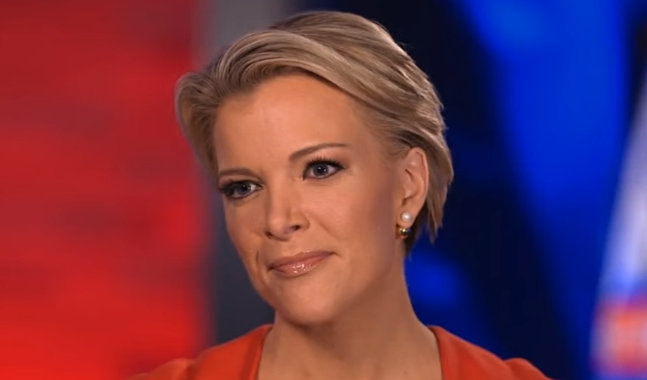 On Wednesday, The Wall Street Journal published a pretty damning feature on Megyn Kelly and her struggles to attract a large audience to her morning talk show. Stating that NBC is losing the $69 million bet it placed on Kelly when it grabbed her from Fox News, the Journal noted that the network has seen declining ratings for the 9 AM hour of TODAY since Kelly took over the time slot in September.
In regards to NBC committing a huge investment her and so far not seeing much return on its investment, Kelly told the WSJ that much of the issue could be appealing to a different audience that only knows her from critical articles or TV segments.
"I need to introduce myself to people who don't know me or know some bastardized version of me that they've gotten from a website or a TV show," she said in an interview, per the Journal. "There are definitely some who only know me through some caricature they learned about on 'The Daily Show.'"
Apparently, Kelly is complaining that her years as a primetime Fox News host created a LOT of critical coverage of her segments and that is now following her to her new high-paying gig with NBC. Who woulda thought?
Meanwhile, Kelly has seen her Sunday news magazine essentially scuttled after a short run that resulted in low ratings and mixed reviews. NBC has said Kelly will still occasionally host primetime news specials. But any dreams of taking on CBS's 60 Minutes are out the window.
As for her morning show ratings, Megyn Kelly Today is averaging 2.4 million viewers, down 18% from what the hour was doing last year. Also, after seeing a bit of a surge a few months ago, the program has since its audience plummet in recent weeks. Check out the following graphic from the Journal:
Kelly's middling ratings are also hurting NBC's 10 AM hour of TODAY hosted by Hoda Kotb and Kathie Lee Gifford, as that show has seen its ratings drop 19% in the key 25-54 demographic. On the flip side, Live With Kelly & Ryan has seen its lead grow in the 9 AM slot.