George W. Bush's EPA Head: Trump's 'Disdain' For Science Is Dangerous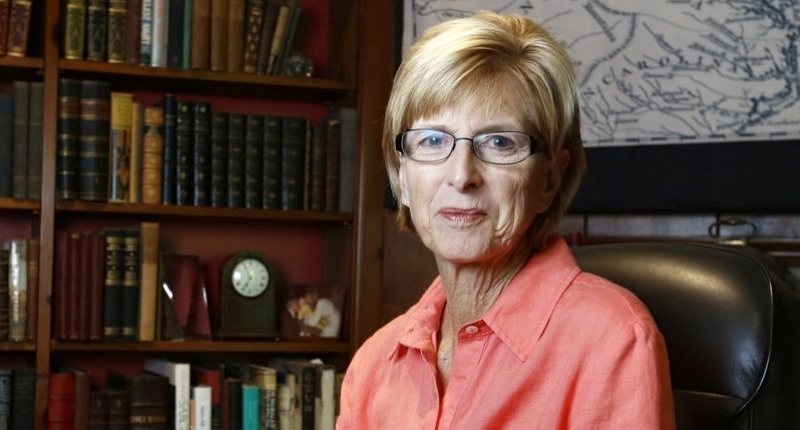 George W. Bush's head of the Environmental Protection Agency has criticized President-elect Donald Trump for his approach to environmental policy. Christine Todd Whitman, who is a Republican, said Trump's attitude to science was worrying.
"I find it very worrisome that there seems to be a disdain for the science on protecting the environment," Whitman told the BBC.  "I worry terribly for the future of my family and families round the world because Mother Nature has never observed geopolitical boundaries and what one country does really does affect another country."
Trump has claimed that global warming is a Chinese hoax designed to harm American industry, though he later denied he had ever said it. Trump has also proposed cabinet members who deny the existence of man-made climate change.
"To walk away from something where you have 97 per cent of scientists saying this is occurring and people have an impact on it," Whitman said. "t's gotten to the point where we've got to try to slow it down if we're going to survive it."
Whitman suggested that Republicans should be interested in conserving the environment as a conservative principle, echoing President Theodore Roosevelt.
"Conservation is inherently conservative. I hope to be proven wrong by Mr Trump but you have so many multi-millionaires from the oil industry in his cabinet."