Kurt Eichenwald: America Would Be Gone In 60 Days If Trump Ran Country Like His Business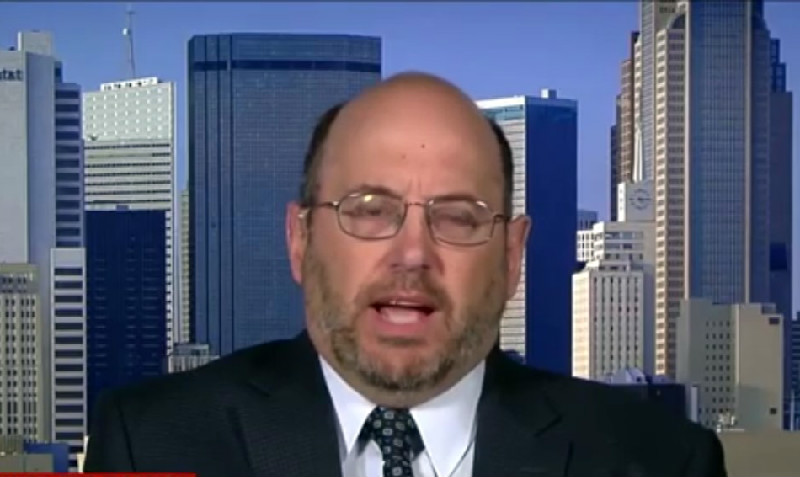 Over the past couple of months, Newsweek's Kurt Eichenwald has been a thorn in the side of Republican nominee Donald Trump. He has written numerous pieces on Trump's business failings and his cozy relationship with Russia and Vladimir Putin, presenting Trump as a piss-poor businessman who would be an easily controlled puppet of foreign oligarchs if he were POTUS,
During an appearance on MSNBC's AM Joy this morning, the opinionated writer once again went all in on Trump's buffoonery, stating that America would be in a world of trouble if the former reality TV star ran it like one of his businesses.
Discussing his recent article where he details how the GOP standard-bearer has completely screwed over numerous contractors, employees and investors over the years, Eichenwald told host Joy Reid that the last thing the American people should want is Trump running this country like a CEO.
"The whole element of this story is it's not just the contractors," Eichenwald stated. "Donald Trump doesn't pay. And Donald Trump leaves horrific wreckage because he's a TERRIBLE businessman. If he talks about running America like he runs his businesses, I mean, the United States would be gone in about 60 days."
Below is video of the segment, via MSNBC.
.@kurteichenwald on #Trump: If he ran country the way he runs his businesses America would be gone in 60 days #AMJoy https://t.co/DLeY6EPuZe

— AM Joy w/Joy Reid (@amjoyshow) October 22, 2016