Good News For Clinton: Women Turn Out In High Numbers For Early Voting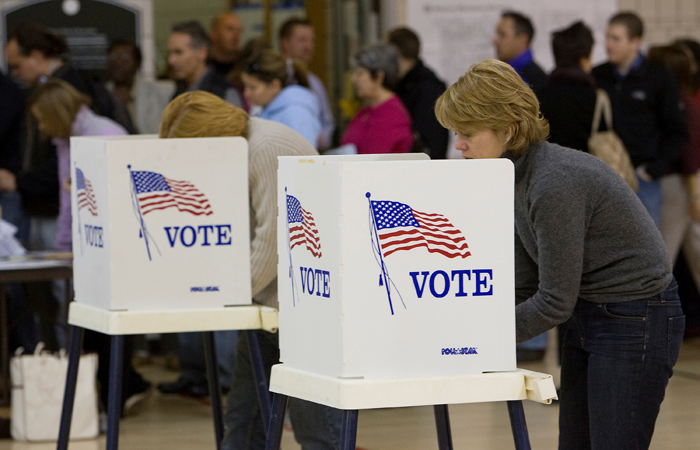 Early voting is a key feature of this year's presidential election. Many states allow voters to cast their ballots several weeks before election day and this year the media is paying more attention to the process. Early voting typically benefits Republicans but early voting states this year may benefit Hillary Clinton.
Voter turnout has been brisk, particularly among women. The 'Trump factor' that Republicans are afraid will turn women off the GOP candidate seems to be real. Some 3.3 million voters have already cast their ballots and the results are looking positive for the Democrats.
Early voting in swing states like Florida and North Carolina shows an increased number of women choose to vote before election day in November. This could be a sign that Donald Trump's comments about women have encouraged women to vote against him at the earliest opportunity.
Clinton enjoys a commanding lead among women thanks to Trump's notorious 'pussy grabbing' tape from 2005 and his decision not to apologize for it. Ten women have come forward to accuse Trump of groping or sexual harassment. Trump's campaign has responded poorly to the accusations and this has hurt him among white women, a key Republican voting bloc.
Early voting is unlikely to determine the outcome of the election but the trends are important for November 8th. If Trump cannot win back a significant number of working and middle class women, his path to victory will be very narrow.