Independent Voters Shift To Hillary, Giving Her Five-Point Lead In Latest CNN Poll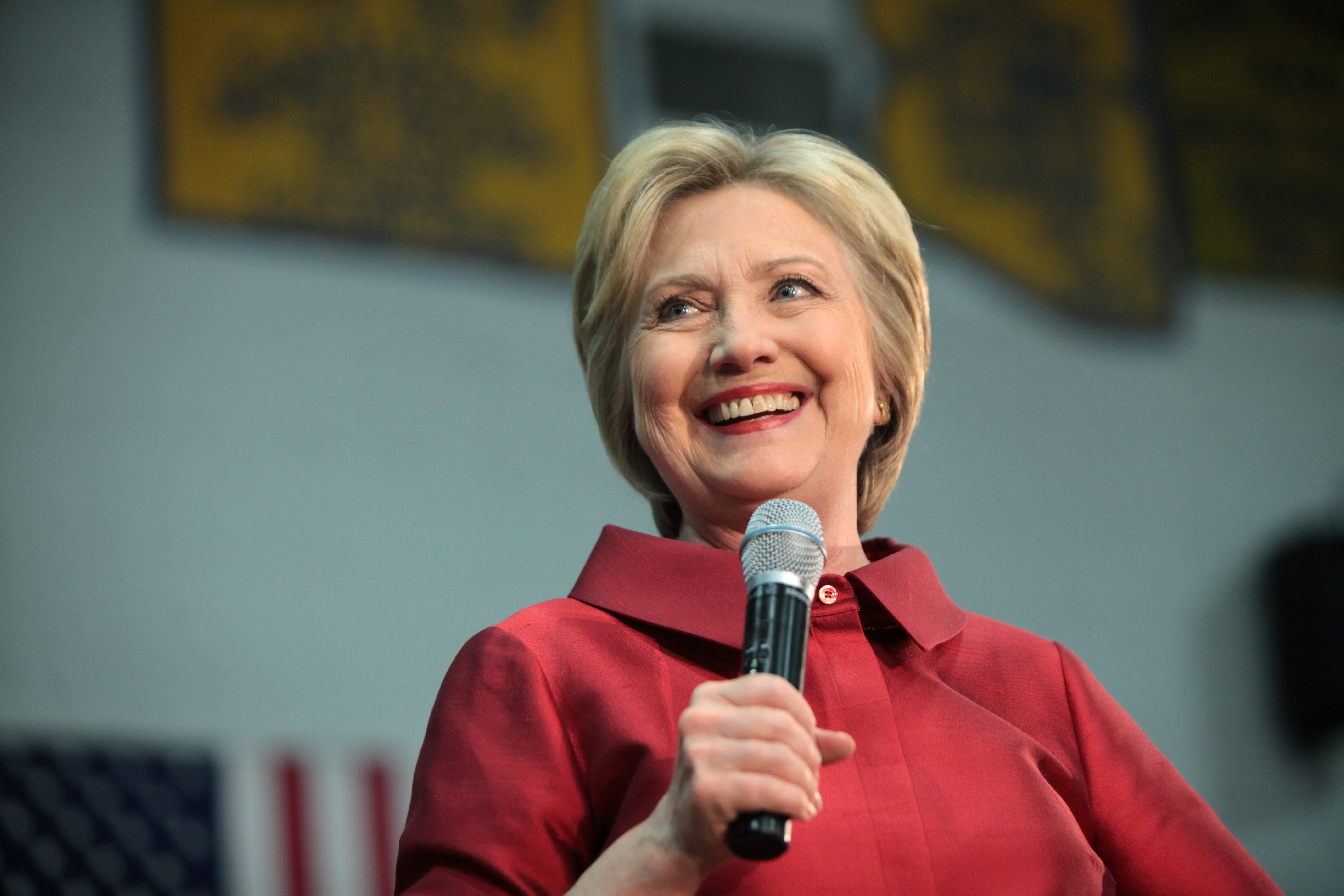 The combination of a terrible debate and a week's worse of bad news and worse behavior has led to Donald Trump's continual slide in the polls.
After having caught up with her in most of the national polls heading into last week's debate, with poll aggregators such as Real Clear Politics and FiveThirtyEight declaring the race essentially a toss up, Trump shot himself squarely in the dick these past few days. Bombing with his debate performance and following that up with a barrage of fat- and slut-shaming comments directed at a former Miss Universe, the real estate mogul seemed to be on a mission to show Americans he wanted no part of the presidency.
According to the latest CNN poll, Hillary Clinton now leads Trump by five points among likely voters, 47% to 42%. In the same poll last month, she was trailing by a single point. Even better for Clinton, she goes from trailing with independent voters to leading by seven points, 44% to 37%.
Now this would normally be bad enough news for Trump, but it gets even worse. The survey was done almost entirely before the New York Times bombshell report on his massive $916 million loss on his 1995 tax return hit. Also, it largely predates his Saturday evening unhinged rally speech where he mocked Hillary's health, called her crazy and suggested that she cheated on her husband.
Therefore, it's possible that these poll numbers, which are already trending in Clinton's direction, could get even a whole lot better for her over the next week or so. Especially since Monday brought another round of shitty news stories for the former reality TV star.