Hillary Clinton: Half Of Trump's Supporters Are A 'Basket Of Deplorables'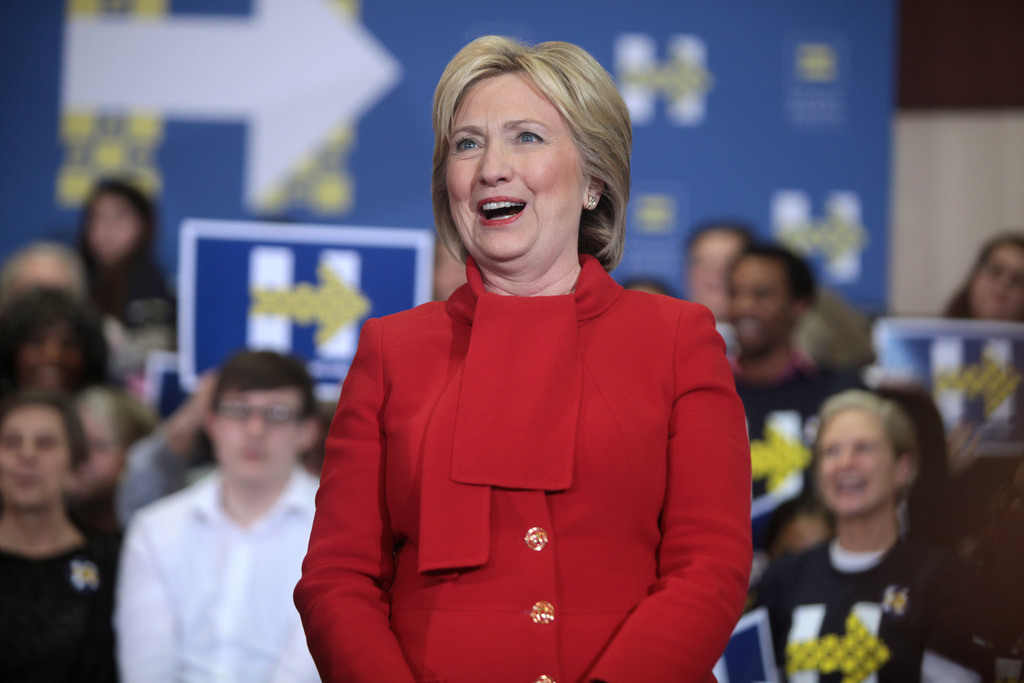 Hillary Clinton told a fundraiser last night that many of Donald Trump's supporters do not represent America. Speaking in New York, Clinton criticized Trump's voters in stark terms. She has discussed Trump voters in the past but her new comments are expected to cause greater controversy.
The Democratic presidential candidate said that Trump's supporters can be divided into two broad groups and that one of those groups should be in a 'basket of deplorables'. She said this group was "racist, sexist, homophobic, xenophobic, Islamaphobic – you name it."
But she also noted that many Trump voters genuinely feel he gives them a sense of hope. They are voters "who feel that the government has let them down, the economy has let them down, nobody cares about them, nobody worries about what happens to their lives and their futures, and they're just desperate for change. It doesn't really even matter where it comes from," Clinton said. "[They] don't buy everything he says, but he seems to hold out some hope that their lives will be different" she added.
It is unusual for a candidate to directly attack an opponents supporters but the Clinton campaign has launched an assault against Trump's apparent ties to the Alt-Right movement. His support from Breitbart.com and his decision to hire Breitbart head Steve Bannon have provided Clinton with clear lines of attack.
Clinton is trying to distinguish herself from the Trump campaign's embrace of the far right and conspiracy theorists like Roger Stone and Alex Jones. She claimed many Trump voters do not represent US values. "Some of those folks – they are irredeemable, but thankfully they are not America," she said.