Larry Wilmore's Nightly Show Cancelled In Surprise Move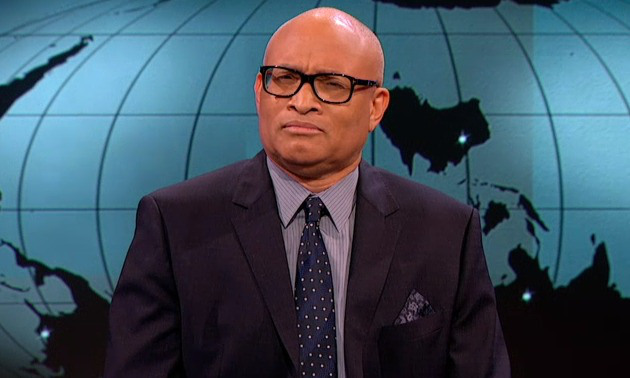 Comedy Central has cancelled The Nightly Show with Larry Wilmore. The late night comedy talk show has garnered some media attention during election season but Comedy Central bosses say it just hasn't gained enough traction to continue.
"Even though we've given it a year and a half, we've been hoping against hope that it would start to click with our audience, but it hasn't happened and we've haven't seen evidence of it happening," said Kent Alterman, Comedy Central's president.
Wilmore's show was competing in a market with several big name late night talk shows that use similar formats. Wilmore's show follows The Daily Show on Comedy Central. Host Trevor Noah has struggled to make the same impact as his predecessor Jon Stewart but has improved over the last few months following behind the scenes difficulties.
The Nightly Show also suffers by contrast with other late night current affairs comedy shows. John Oliver's Last Week Tonight on HBO and CBS' Late Show with veteran comedian Stephen Colbert have gained greater traction with audiences. The target market for this type of show has apparently not warmed up to Wilmore.
The show was one of a kind in that most of the cast were members of ethnic minorities and Wilmore often took the time to examine issues specific to the African-American and Latino communities as well as having guests from those communities who might not otherwise get airtime. The final episode will air 11.30pm ET on Thursday.