Desperate #NeverTrump Republicans Plan Last Minute Rebellion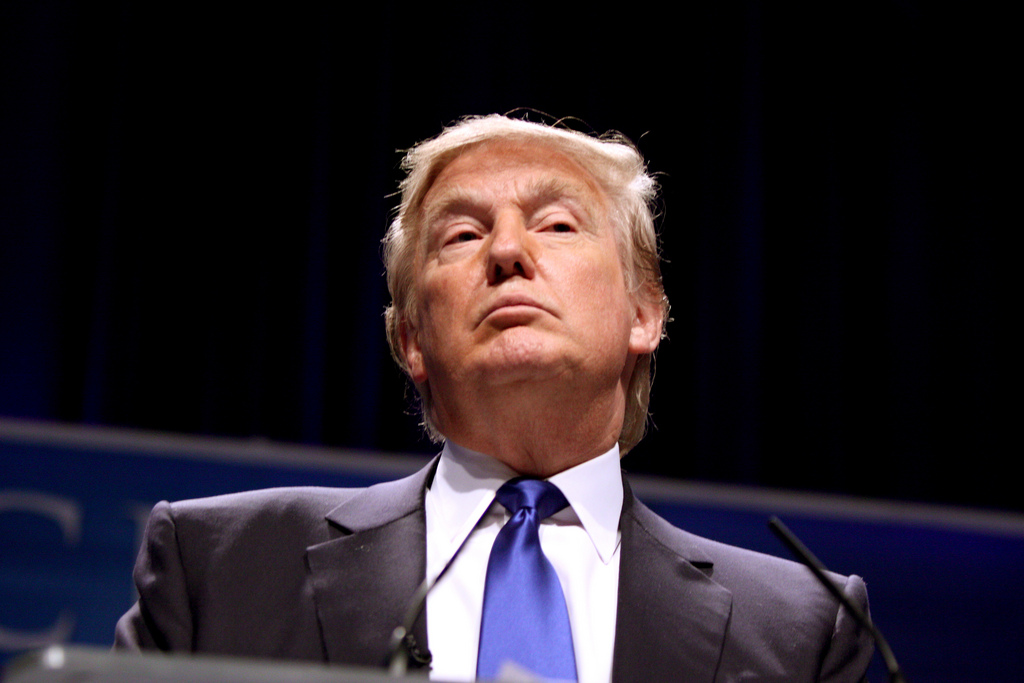 The Republican National Convention begins today in Cleveland with the formal nomination tomorrow. But delegates opposed to Donald Trump are about to make one last attempt to sabotage his campaign.
Republicans' last ditch effort to challenge the convention rules and stop Trump will probably fail but it will deepen divisions among the delegates. Trump is the least popular candidate in decades. Though he has the numbers to avoid a contested convention, calls for floor rebellion are rumbling on.
Today's schedule at the RNC involves committee meetings and votes that are simply formalities. Delegates are expected to wave through the earlier decisions of Rules Committee, as is usually the case at this late stage. However, Never Trump delegates may use unorthodox tactics to disrupt the convention.
The #NeverTrump movement was pronounced dead by the media last week following defeat at the RNC Rules Committee. Dissident delegates tried to change the convention rules so that all delegates would be unbound for the first round of voting. If they had succeeded, anti-Trump delegates would have been free to break ranks and vote for another choice.
Donald Trump celebrated the apparent defeat of his opponents on Twitter. Trump's GOP critics were not widely expected to succeed in their effort to unbind delegates. Despite the deep divisions in the Republican Party over the impending Trump nomination, the party leadership wants to avoid an open split in Cleveland.
Several prominent Republicans are already skipping the convention, including both former presidents Bush and former GOP presidential candidate Mitt Romney. Romney has been mentioned as a possible insurgent candidate, with some conservative commentators practically begging him to run.