UK Gets Second Woman Leader Following Bizarre Contest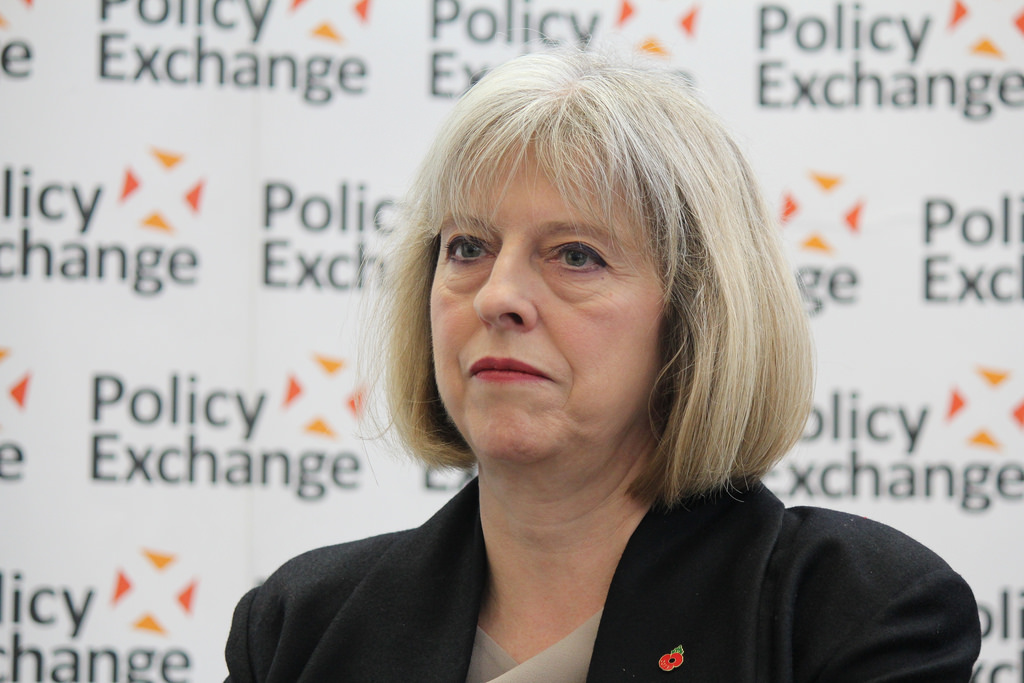 The UK will have its second female prime minister following a dramatic leadership race. Theresa May will take office on Wednesday, outgoing leader David Cameron has confirmed. May, who is Home Secretary (equivalent to Homeland Security), was set to face the less experienced Andrea Leadsom in a nine-week contest but Leadsom's surprise withdrawal has cleared the way for a quick handover of power.
Leadsom's decision to quit the leadership race was as surprising as her early success. A relative unknown, the right-wing energy minister shocked pundits by defeating seasoned rival and Brexit campaign leader Michael Gove in the first round. Her recent comments about her rival's lack of children and her campaign's poor reaction to media coverage called her suitability into question.
The leadership race prompted by the British vote to leave the European Union has been marked by surprises. Political pundits and Conservative Party politicians have consistently failed to foresee the unfolding drama. Former mayor of London and Brexit supporter Boris Johnson was widely expected to run and was favored to win. His decision not to run shocked the British public and opened the way for Leadsom, a Brexit supporter with a history of hard-line conservative views.
The pressure appears to have forced Leadsom out of the race. She was unprepared for the media scrutiny attached to a potential prime minister. Investigations into her past revealed links to the Tea Party and US conservative group ALEC, which has sponsored and written regressive, right-wing legislation and was the subject of an expose by late night host John Oliver. These revelations were damaging to Leadsom, whose amateurish response to critical journalism just intensified public scrutiny.
Prime Minister David Cameron will fulfill his engagements Wednesday before heading to Buckingham Palace and resigning. May will then meet the Queen and begin to form a government. May will become only the second woman to lead the UK in 300, succeeding fellow Conservative Margaret Thatcher who served between 1979 and 1990.