Even Bill O'Reilly And Joe Scarborough Aren't Buying Ben Carson's Complaints About Liberal Media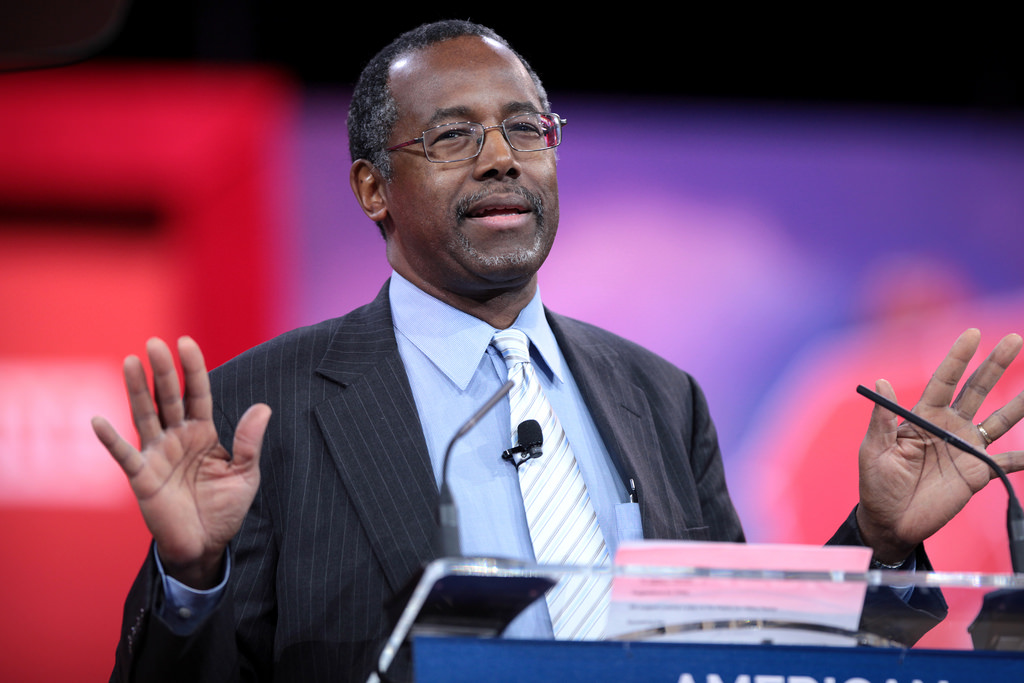 Friday was a terrible, horrible, no good, very bad day for leading Republican Presidential candidate Ben Carson. It started with his contentious interview with CNN's Alisyn Camerota regarding the network's investigative report over discrepancies in his autobiography. This was followed up by a Politico story that revealed that Carson had lied about receiving a "full scholarship" from West Point after meeting with General Westmoreland in 1969. The good doctor's day ended with a loony press conference where he claimed President Obama never dealt with this level of media scrutiny, apparently forgetting about the whole 'not born in this country' nonsense.
While the retired neurosurgeon found many sympathetic allies in the Conservative Entertainment Complex, specifically Ben Shapiro and the right-wing rags Breitbart and Daily Caller, others were not too keen to jump on board Carson's Blame The Media Express. After Shapiro and others tried to use semantics to defend Carson's lie and whine about the evil press, Joe Scarborough took to Twitter to say that Politico's story is not an instance of media bias.
Ben Carson flat out lied. I called out media bias earlier this week. This is NOT bias. Ben Carson lied. Period.

— Joe Scarborough (@JoeNBC) November 6, 2015
Anybody passing Carson's West Point lie as media bias is trying to play conservatives as fools. Don't insult us. He lied. — Joe Scarborough (@JoeNBC) November 6, 2015
Here's Ben Carson lying to Charlie Rose about being offered a scholarship to West Point & meeting Gen Westmoreland. https://t.co/1wFNNN3OW3

— Joe Scarborough (@JoeNBC) November 6, 2015
Meanwhile, on Friday's broadcast of The O'Reilly Factor, host Bill O'Reilly used his 'Talking Points Memo' segment to criticize Carson for both his recent "dumb statements" and his contention that it is all the media's fault. While O'Reilly obviously supported Carson's claims that the media is biased towards conservatives, he also pointed out that as a leading Presidential hopeful, Carson has to explain his past comments and actions. Especially if they are fabrications of just plain foolish.
Below is video of the segment, courtesy of Media Matters: