Intelligence Agencies Have Hired Outside Consultants to Figure Out How to Make Trump Pay Attention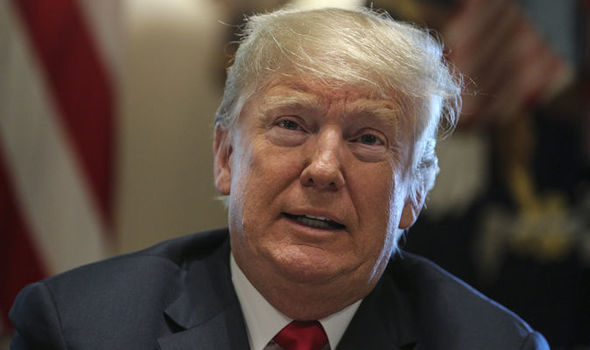 U.S. intelligence agencies have brought in consultants in an effort to improve communications with President Trump during briefings, The New York Times reports.
Trump's attention span has apparently been a constant issue, current and former intelligence officials told the newspaper, and Trump has more than once misstated what he was briefed on or has altogether forgotten information.
Officials added that Trump becomes angry when he's presented with information he disagrees with or when his own statements get corrected, and that he frequently "veers off on tangents" based on gossip.
The current briefer, CIA analyst Beth Sanner, took over for Deputy Director of National Intelligence Edward Gistaro, who officials said found it hard to hold Trump's attention. Sanner has adopted a more casual approach to briefings, those officials said.
Trump has a history of skating around briefings, often opting for oral summaries rather than reading the Presidential Daily Briefing itself. Once he became president-elect in November 2016, he immediately began turning away intelligence briefers.