Biden Snipes at Mayor Pete: You're 'No Barack Obama.' Buttigieg Responds: Neither Are You!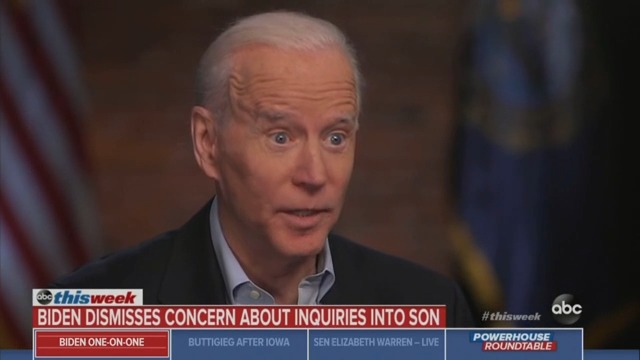 Days ahead of the New Hampshire primary, Democratic presidential candidate Joe Biden ramped up his attacks on former South Bend Mayor Pete Buttigieg, pointedly stating that the surging presidential hopeful "is no Barack Obama."
Buttigieg, meanwhile, responded in kind on Sunday, sniping back that Obama's former veep also was not on the 44th president's level.
"I think, you know, being a mayor of a town smaller than Manchester is not quite like being a United States senator from the state of Illinois — even though it was only for a short amount of time," he told ABC on Friday evening. "Barack's experience was much wider as well… I know Barack Obama, he's no Barack Obama. He's a rare breed, Barack Obama."
Read the rest of the piece at The Daily Beast.
Watch the clip above, via ABC News.