Papa John's Founder John Schnatter Resigns As Chairman Of The Board After Using N-Word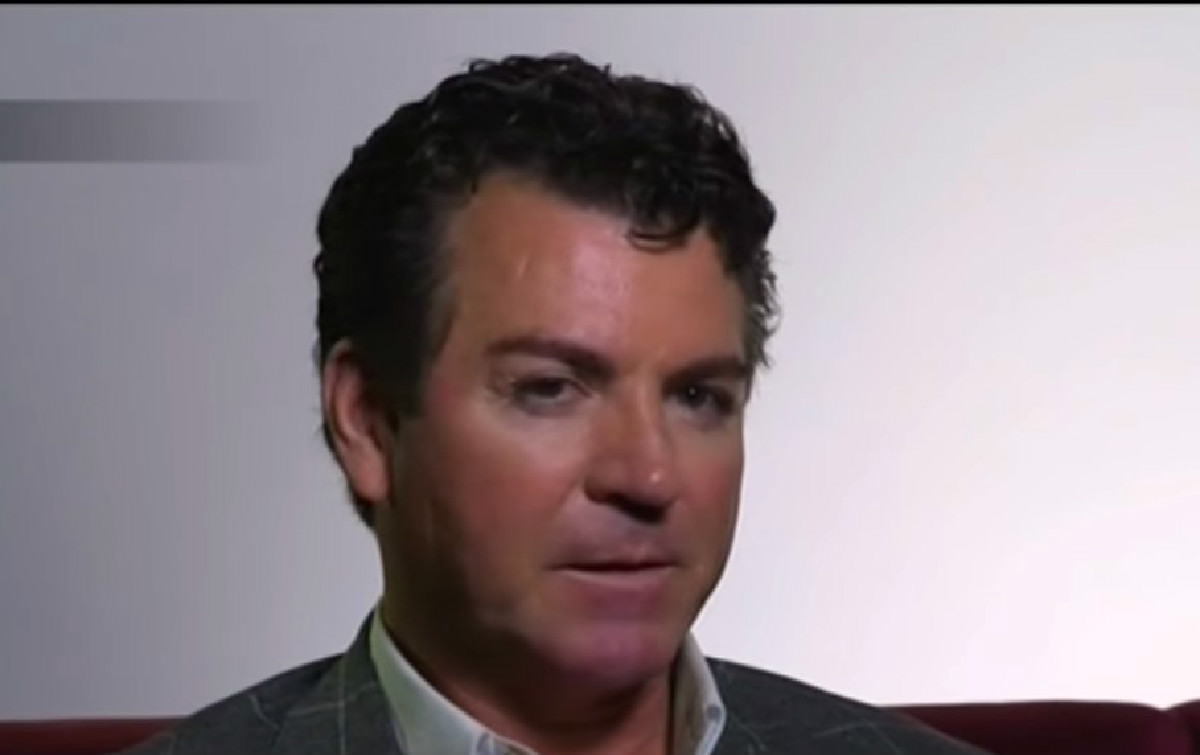 Papa John's founder John Schnatter has resigned as the company's chairman of the board adfter it was reported that he used the n-word during a conference call with company executives and marketing agency Laundry Services to discuss ways to avoid negative publicity.
"Regardless of the context, I apologize," he said in an email to Forbes, who first reported on the phone call. "Simply stated, racism has no place in our society."
During the May call, Schnatter was asked how he would distance himself from racist groups online. He responded by bringing up another fast-food restaurant chain, saying "Colonel Sanders called blacks n—–s" while noting that Kentucky Fried Chicken never suffered any repercussions.
He also brought up how when he was growing up in Indiana, people dragged African-Americans behind trucks until their deaths, apparently in an effort to provide he wasn't racist.
As Papa John's shares plummeted throughout the day Wednesday, the company distanced itself from Schnatter before the resignation was announced.
"We are committed to maintaining a diverse, equitable and inclusive workplace for all of our corporate and franchise employees," the company told NBC News. "We take great pride in the diversity of the Papa John's family, though diversity and inclusion is an area where we will continue to strive to do better."
Below is the statement released by Papa John's announcing Schnatter's resignation: