Chill Out: With Arctic Monkeys' "Cornerstone"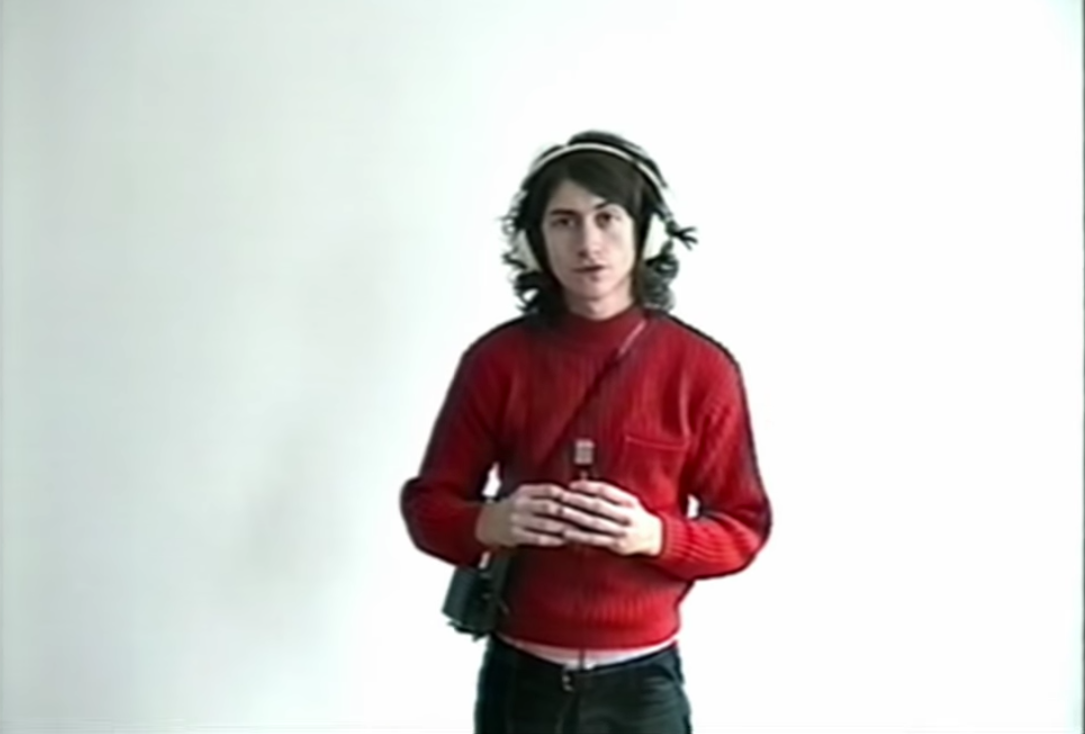 I don't quite get the meaning of this video, but I suppose someone thought it was funny in an awkward, home video kind of way. I guess we had to have been there. Still a good song though. Thanks for following Contemptor!
Picture courtesy of Arctic Monkeys and Domino Recording Co.