Man Who Destroyed Trump's Hollywood Star: I'm Proud I Did It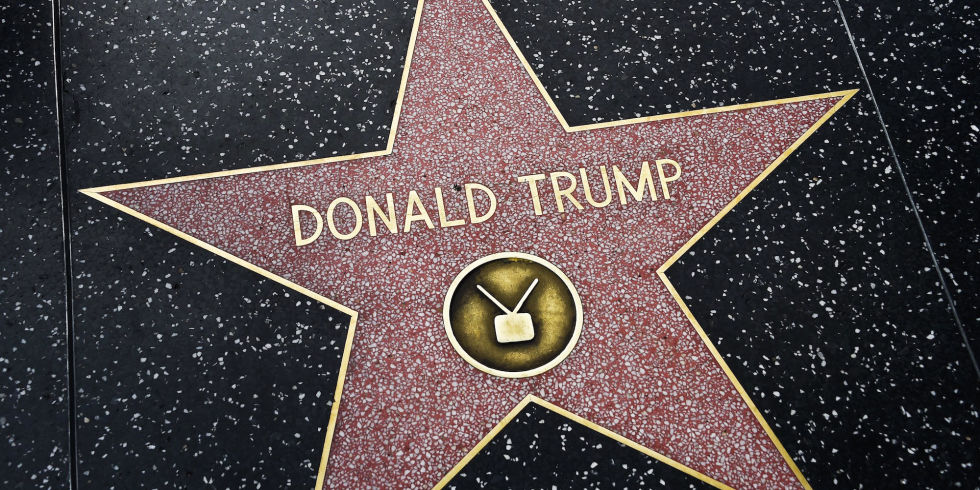 Donald Trump's star on the Hollywood Walk of Fame was destroyed earlier this week by a man who claims he was protesting against Trump and his alleged treatment of women. James Otis identified himself to authorities and says he has no regrets about his actions.
"It was an act of civil disobedience, freedom of expression," Otis said. "I did it, and I'm very happy I did it, and I'm proud that I did it," Otis surrendered to the police without resistance. Otis has been arrested more than 20 times for acts he claims were protests.
"I admitted I've broken the law, I've vandalized, I've stolen, and now I'm going to go get my punishment," Otis said. "And that's something Mr. Trump has never done." Otis was referring to the 11 women who have accused Trump of sexual harassment.
Otis admitted he had planned to attack Trump's star in advance. He camped out near the star in Hollywood for several days before he decided to damage it. Otis claims he initially wanted to remove the star and auction it so that the proceeds could go to the women who have accused Trump of sexual assault.
Otis dressed in a high visibility vest and a helmet and brought a sledge hammer and an ax with him. Though he failed to remove the star, he says he is happy he ended up destroying it. The Trump campaign has not commented on the vandalism.