Patton Oswalt: Hillary Clinton's Pneumonia Is Better Than Donald Trump's Narcissism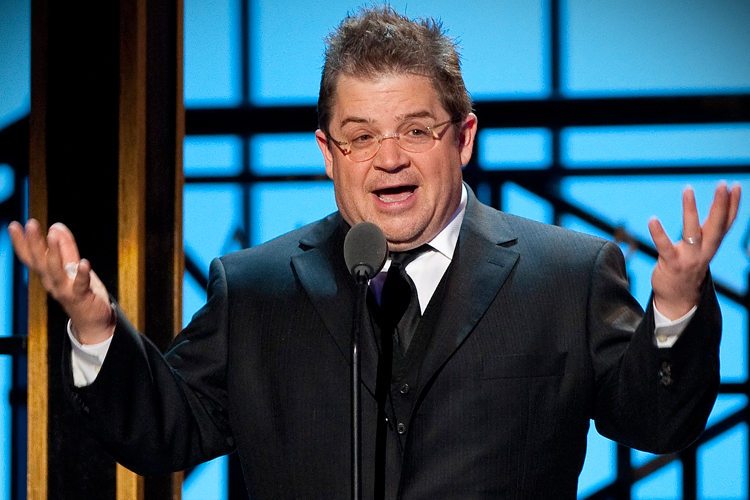 The speculation around Democratic presidential candidate Hillary Clinton is rife following the campaign's announcement that she is suffering from pneumonia. While Donald Trump will likely make political hay with Clinton's health, actor and comedian Patton Oswalt was quick to defend her.
"Wait, so Hillary has PNEUMONIA and she's still campaigning as hard as she is?" Oswalt tweeted. "You realize how badass that is, right?" His tweet followed Clinton's surprise exit from a 9/11 memorial in New York and footage of her stumbling into a car. The Clinton campaign later revealed that Clinton was diagnosed with pneumonia on Friday but is feeling better.
Oswalt also had something to say about her Republican rival, Donald Trump. "Psychotic, dissociative narcissism with lack of empathy > pneumonia. #ImWithHer." The suggestion is clear: very little Clinton can do would make her a worse choice than Trump. Entertainment Weekly even suggested that Oswalt would accept Clinton getting Ebola over voting for Trump.
Clinton's health has already become an issue in the campaign. Conspiracies are rife about her mental and physical problems. These conspiracy theories have been pushed by Trump, members of his family and members of his campaign staff. Trump himself has yet to release full medical reports, something Clinton did months ago.