Contemptor's Late-Night Crappy Hair Metal Video: "After The Rain" By Nelson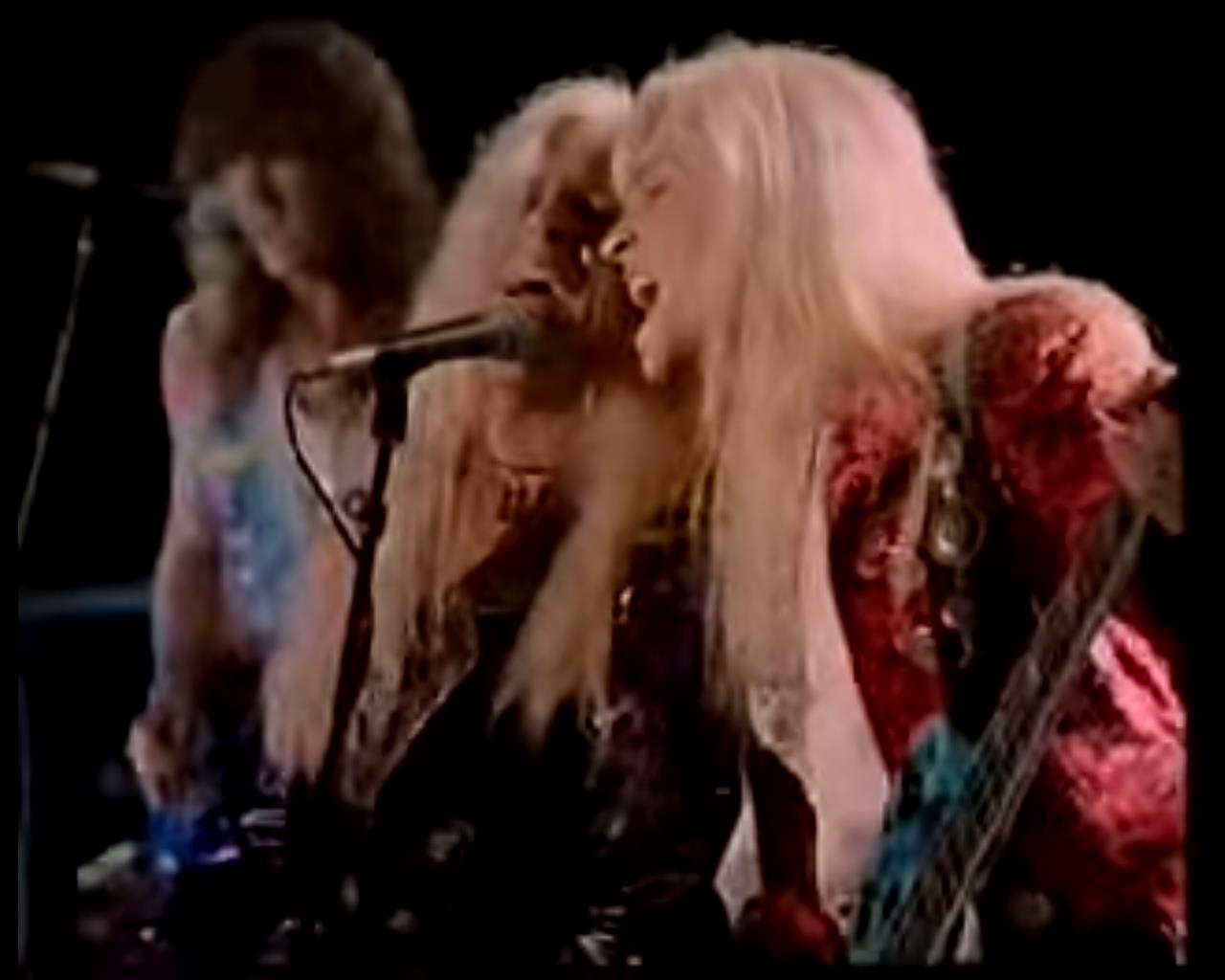 We here at Contemptor would like to say thank you for supporting the site. To show you our appreciation, here is a god-awful hair metal video for you to enjoy.
Tonight's entry comes to us from a band led by the long-haired twin sons of Ricky Nelson. Nelson blew up in 1990, hitting #1 on the pop charts with their debut single "(Can't Live Without Your) Love and Affection" and following it up with "After the Rain," which made it all the way to #6. They would place two other singles in the Top 40 that year.
After their first album went double-platinum, they'd wait five more years to release their next one, which predictably faltered due to the changing music landscape. (I guess nobody was clamoring for saccharine corporate pop disguised as 'metal' in 1995.)  Apparently, they've released some other albums over the years, some as recently as 2010.