Mitch McConnell Reportedly Considering Impeachment as Liz Cheney Supports Effort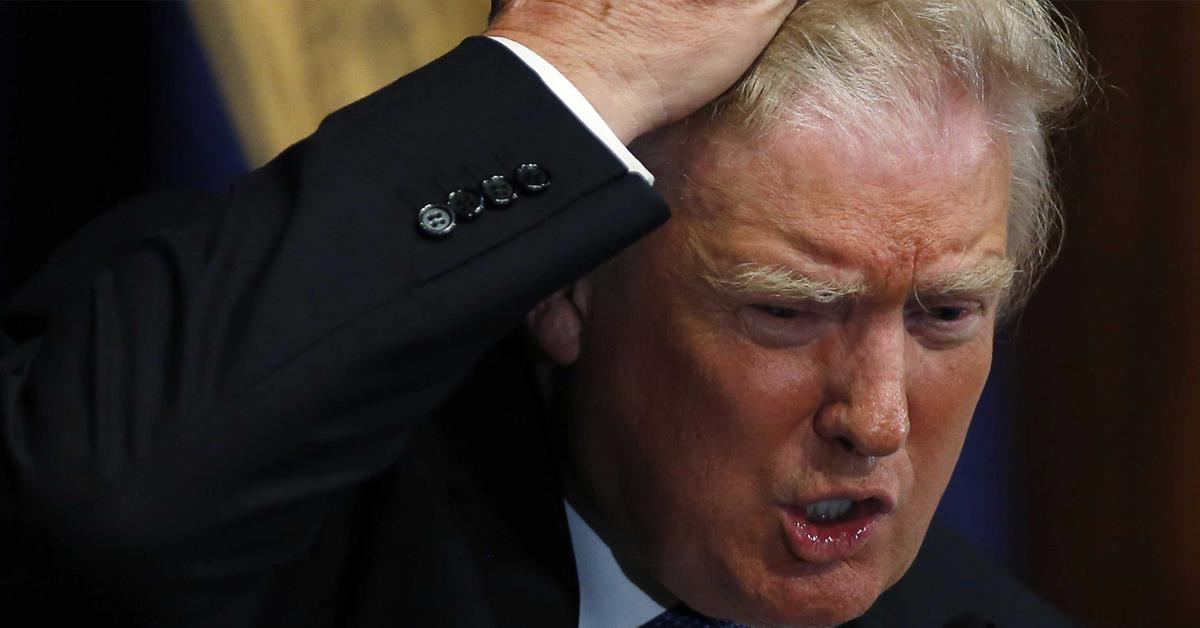 Senate Majority Leader Mitch McConnell is reportedly considering supporting the impeachment of President Donald Trump as a means to purge him from the Republican Party, according to multiple sources reporting the matter on Tuesday.
The House of Representatives is expected to vote on an impeachment resolution on Wednesday but removing Trump from office – or potentially barring him from running for another term – would require a conviction in the Senate. McConnell may now be willing to provide that conviction following the deadly riot at the Capitol on January 6 that left five people dead.
"The Senate institutional loyalists are fomenting a counterrevolution" a source close to McConnell was reported as saying. The Kentucky Republican would not need to convince his entire caucus to vote for impeachment, just enough to reach the two-thirds majority required for conviction. He may be able to deliver the votes.
Five Republican members of the House have so far said publicly they will join Democrats in voting for impeachment, they include House Republican Conference Chair Liz Cheney, the third ranking Republican in the House, who pulled no punches in a statement on the matter.
"Much more will become clear in coming days and weeks, but what we know now is enough," Cheney said. "The president of the United States summoned this mob, assembled the mob and lit the flame of this attack. Everything that followed was his doing. None of this would have happened without the president."
Impeachment in the House is all but certain but conviction by the Senate would be a major and unprecedented rebuke to Trump, as it would require a significant number of Republicans to publicly break with the president. If McConnell has decided to drive Trump out of the party, the possibility of conviction will increase substantially.