Joe Biden Accuses Trump Administration of 'Obstruction' of Presidential Transition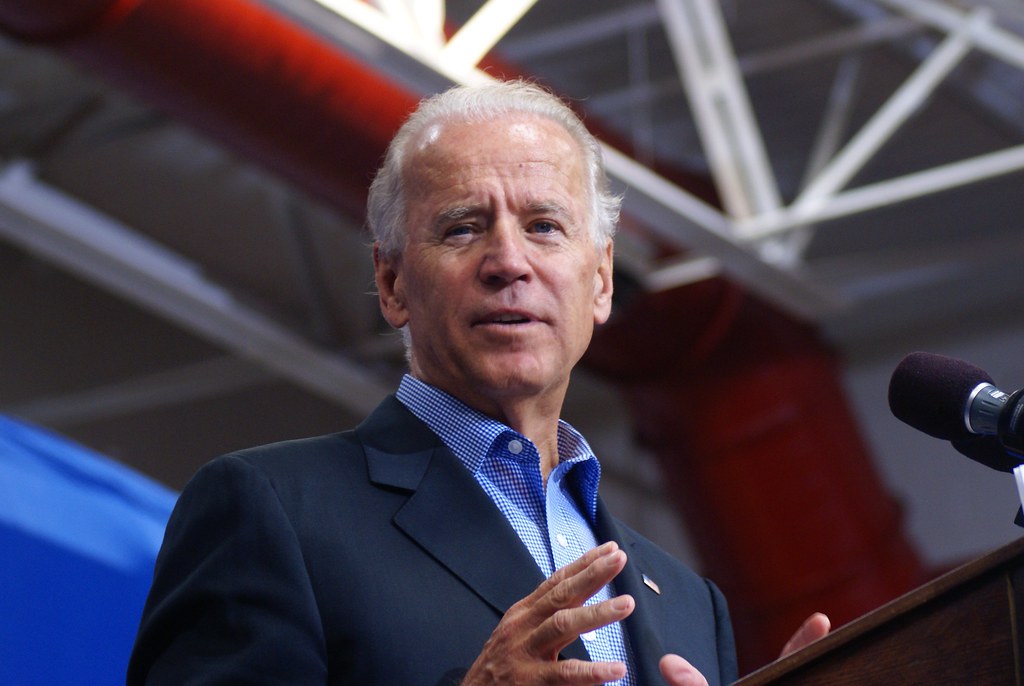 President-elect Joe Biden has said the Trump administration is not fully co-operating with transition team and has withheld important information from them, calling the approach irresponsible and "obstruction" in remarks on Monday.
Biden said his team was not receiving vital defense and national security information from the Pentagon. He will take office in just 22 days and the transition was earlier hampered by President Donald Trump's initial refusal to allow the normal process.
"We encountered obstruction from the political leadership of that department [Defense]," Biden said in a speech posted to Twitter. "And the truth is many of the agencies that are critical to our security have incurred enormous damage."
"Many of them have been hollowed out – in personnel, capacity and in morale," he said.
The president-elect also said there were similar "roadblocks" with the Office of Management and Budget (OMB), another crucial part of the federal government that will figure prominently in the new administration's plans after January 20.
"Right now, we just aren't getting all the information that we need from the outgoing administration in key national security areas," Biden said. "It's nothing short, in my view, of irresponsibility."
As a result, Biden said, he wasn't getting a "clear picture of our force posture around the world" – a situation the nation's enemies could potentially exploit.