High School Paper Reveals Kentucky State Police Once Used Hitler Quotes in Training Materials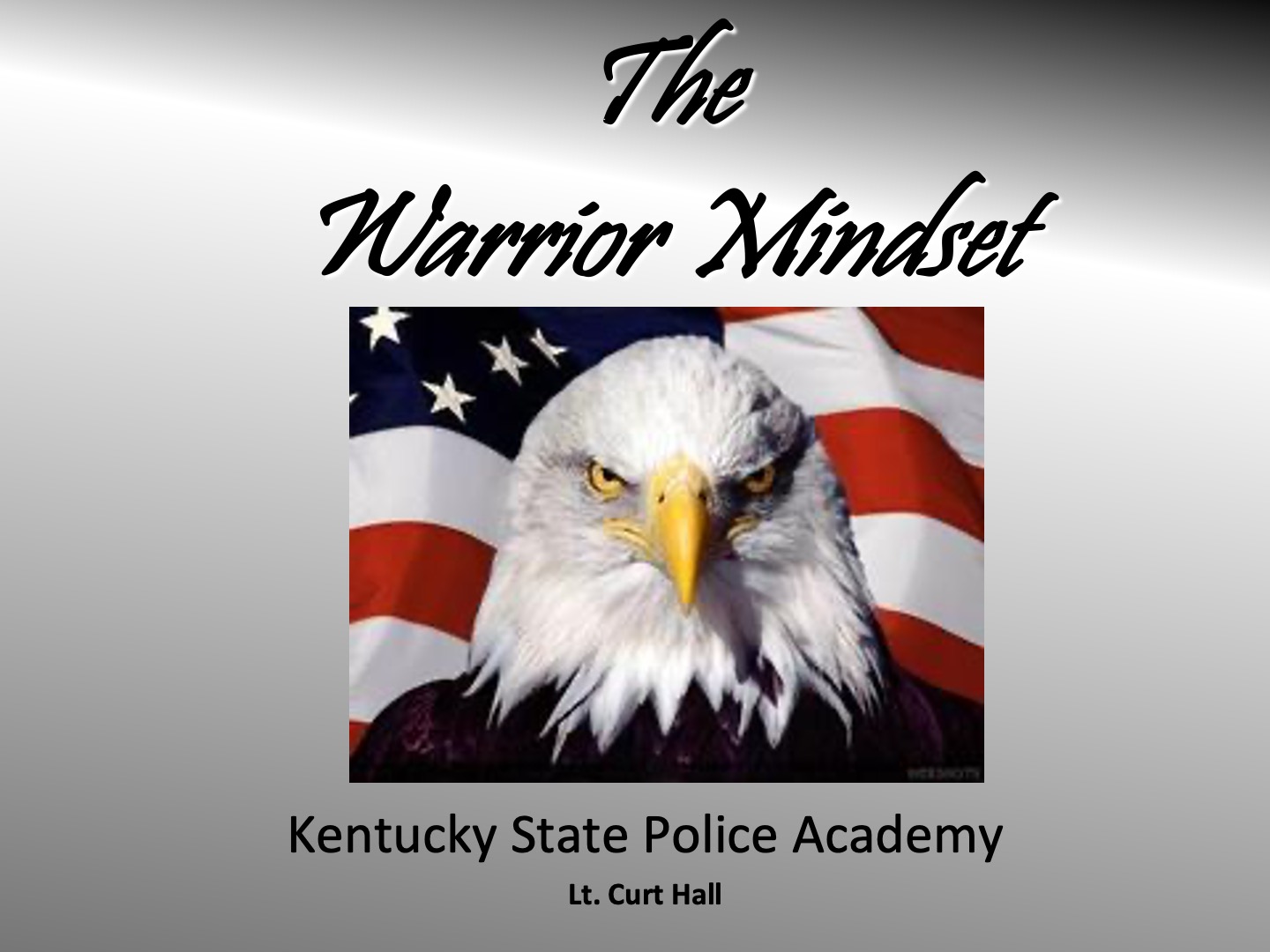 A student newspaper in Louisville, Kentucky reported Friday that the Kentucky State Police force knowingly used quotes from Adolf Hitler's Mein Kampf in training materials until 2013.
duPont Manual High School's The Manual RedEye acquired the material from a local attorney who obtained it as part of a lawsuit over a police shooting.
"The very first essential for success is a perpetually constant and regular employment of violence," one slide reads. Two others also quote Hitler, meaning he is the most quoted figure in the entire presentation.
The presentation also links to a Hitler page on Goodreads, a quotation and book database.
Lieutenant Joshua Lawson, a spokesperson for the state police, told the paper in an email, "The quotes are used for their content and relevance to the topic addressed in the presentation. The presentation touches on several aspects of service, selflessness, and moral guidance."
Manual Student journalists obtained a PowerPoint used in Kentucky State police training. These slides quote historical figures such as Hitler and Robert E. Lee and encourage police to be "ruthless killer[s]." Click here to learn more: https://t.co/LeRCxhg7eZ pic.twitter.com/g37Z8yQWPL

— Manual RedEye (@manualredeye) October 30, 2020
A communications director for the Kentucky Justice and Public Safety Cabinet told the paper, "It is unacceptable that this material was ever included in the training of law enforcement. Our administration does not condone the use of this material. The material is not currently a part of any training materials and was removed in 2013."