Trump Is Expected to Nominate Amy Coney Barrett to the Supreme Court Today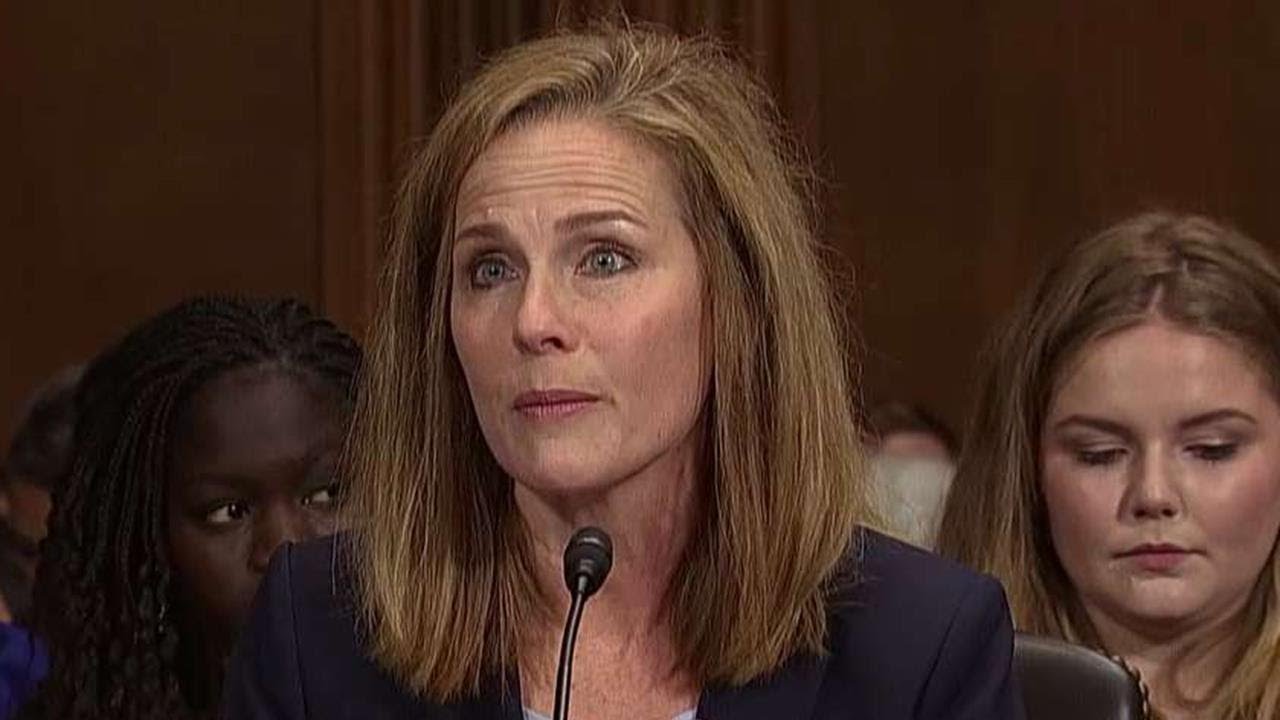 President Donald Trump is expected to nominate Amy Coney Barrett to the Supreme Court on Saturday, according to a series of overnight reports. Barrett is considered the favorite for the nomination because of her conservative credentials.
Republicans will try to fill the seat vacated by the late Justice Ruth Bader Ginsburg despite the fact there are just weeks before the presidential election on November 3. The confirmation process in the Senate is gearing up to be an ugly fight as Democrats resist the move.
CNN was circumspect in its reporting of Coney Barrett's apparent nomination.
"All sources cautioned that until it is announced by the president, there is always the possibility that Trump makes a last-minute change," the network reported.
Trump is known to be changeable but nominating Coney Barrett is consistent with his previous choices and will be celebrated by conservatives, especially those opposed to abortion. However, there may be concerns even among moderate conservatives about the possibility of overturning Roe v. Wade and the political fallout.
The President and some of his Republican colleagues have suggested the Supreme Court will play a key role in determining the outcome of the election, which Trump has already been disputing. This comes as Trump once again joked overnight about serving 12 more years in office.