Trump Wants to Meet with Putin Before Election: Report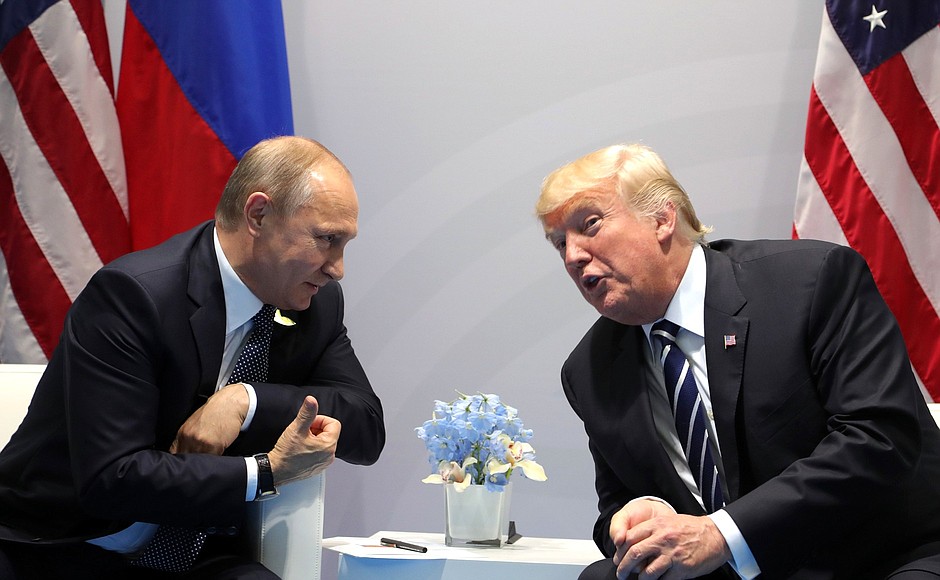 President Trump wants a face-to-face meeting with Russian President Vladimir Putin at some point before the election, NBC News reported Sunday, citing four people close to the president.
A meeting in New York next month has been considered, according to those people, with the goal being to make progress on a nuclear arms control agreement between the two countries. One such treaty, New START, is set to expire next year.
"[Trump] wants it to show his deal-maker abilities," one person familiar with the discussions said of the proposed summit. "It's just a big stage."
A White House official denied that such plans are in the works.
"There is no current planning for a [one-on-one meeting] between President Trump and President Putin," the official said. "We are negotiating on arms control. Hopefully we can make some progress in Vienna next week. Getting ahead of the meetings next week would be premature."
The U.S. special envoy for arms control is scheduled to meet with the Russian deputy foreign minister in Austria on Monday.
Yet some administration officials are reportedly concerned that a meeting with Putin would be harmful for Trump politically due to the issues of election interference by the Kremlin and Russia reportedly offering bounties to Afghan militants in exchange for the deaths of American troops.