Justice Department Will Not Oppose Michael Cohen Writing Tell-All Book, Court Docs Show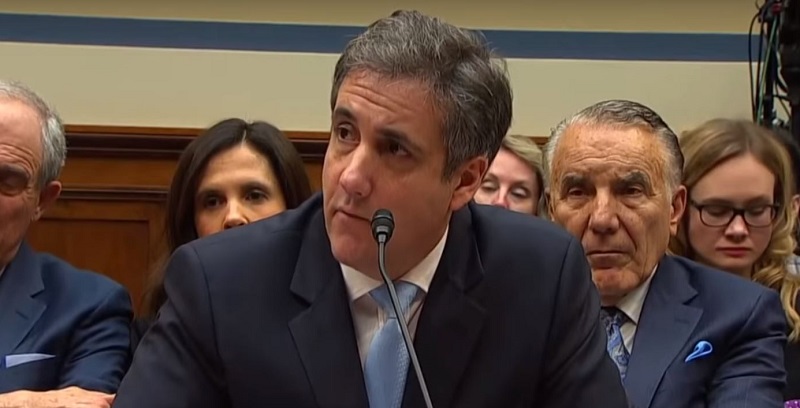 President Trump's former personal attorney Michael Cohen saw an obstacle to the publication of a tell-all book fall on Thursday as the Justice Department made an about-face regarding a gag order that it previously supported.
A proposal sent to U.S. District Judge Alvin Hellerstein signed by attorneys for both Cohen and the government requests that there should be "no specific media provision" attached to Cohen's home confinement. Hellerstein hasn't approved the deal.
Cohen, who pleaded guilty in 2018 to tax evasion, making false statements, lying to Congress and making campaign finance violations, had been serving his three-year sentence at a federal prison in New York state. He was released in May due to coronavirus concerns, but was taken back into custody on July 9 after meeting with a probation officer.
Cohen's lawyers subsequently argued that a media blackout during his home confinement violated his First Amendment rights. Hellerstein agreed, noting that he had never seen a gag order like the one the government proposed for Cohen.
Cohen's book, which is expected to include details of Trump making racist comments, is due out in September.