Republican Congressman Calls Ocasio-Cortez a 'F*cking Bitch'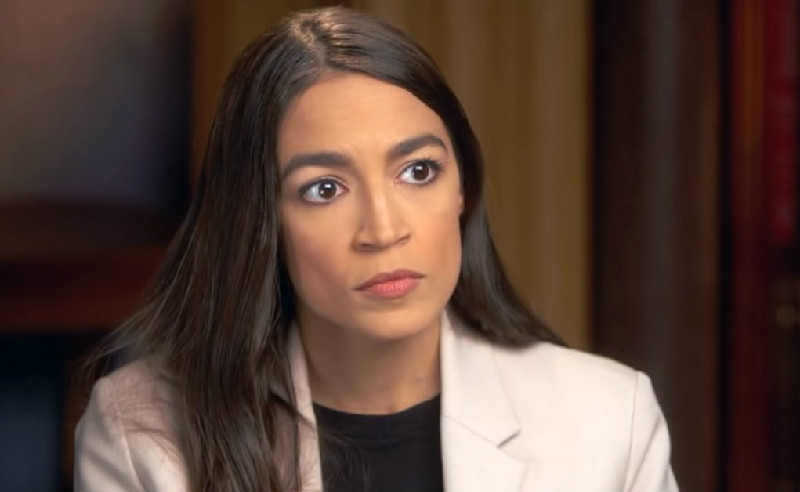 A Republican congressman had a nasty confrontation with Democratic Rep. Alexandria Ocasio-Cortez on Monday. Rep. Ted Yoho reportedly confronted her about her stance on issues such as policing and crime and had some unpleasant words for her.
Yoho approached Ocasio-Cortez on the stairs, spoke to her heatedly, and called her 'disgusting'. The comment was sparked because the Democrat had suggested a recent rise in crime was connected to unemployment and poverty. But Yoho wasn't done.
"You are out of your freaking mind," Yoho told her and when the two parted company, the Texas congressman was heard saying "Fucking bitch."
"That kind of confrontation hasn't ever happened to me — ever," Ocasio-Cortez said of the incident. "I've never had that kind of abrupt, disgusting kind of disrespect levied at me."
Yoho was asked about the event later but simply said "No comment."
The incident was overheard by a reporter and GOP Rep. Roger Williams was also present.
"I was actually thinking, as I was walking down the stairs, I was thinking about some issues I've got in my district that need to get done," Williams said.
"I don't know what their topic was. There's always a topic, isn't there?"