Trump Was Briefed in February about Russian Bounties on U.S. Troops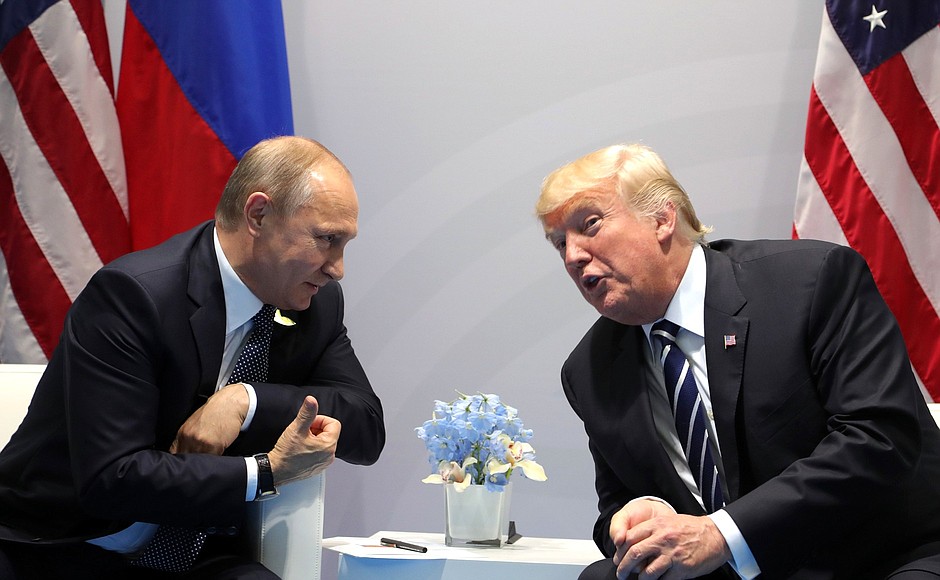 President Donald Trump was given a written briefing about Russian bounties on U.S. troops in Afghanistan as early as February this year, according to a report from the The New York Times. Trump has denied he was ever briefed on the subject.
According to the report, intelligence about Russia offering money for the deaths of U.S. soldiers was "briefed to President Trump, and the White House's National Security Council discussed the problem at an interagency meeting in late March."
Intel just reported to me that they did not find this info credible, and therefore did not report it to me or @VP. Possibly another fabricated Russia Hoax, maybe by the Fake News @nytimesbooks, wanting to make Republicans look bad!!! https://t.co/cowOmP7T1S

— Donald J. Trump (@realDonaldTrump) June 29, 2020
CNN also reported that Trump had been briefed on the matter in the spring but did not pinpoint a month.Whether in February or otherwise, it now appears that the President did have the information about Russia targeting  American troops.
President Trump claimed on Twitter on Monday that he wasn't briefed about the matter because the intelligence agencies didn't consider the information credible. This now appears to be a false assertion.
"Nobody briefed or told me, [Mike] Pence, or Chief of Staff Mark Meadows about the so-called attacks on our troops in Afghanistan by Russians," Trump said.
However, Trump's denial that he was briefed may be credible in another way: if the intel was contained in a written document, the President may simply not have read it. Reports have consistently suggested that Trump does not like to read and finds it hard to concentrate on written information.