Fox News Contributor Falsely Accuses Liberal Pundit of Comparing George Washington to Saddam Hussein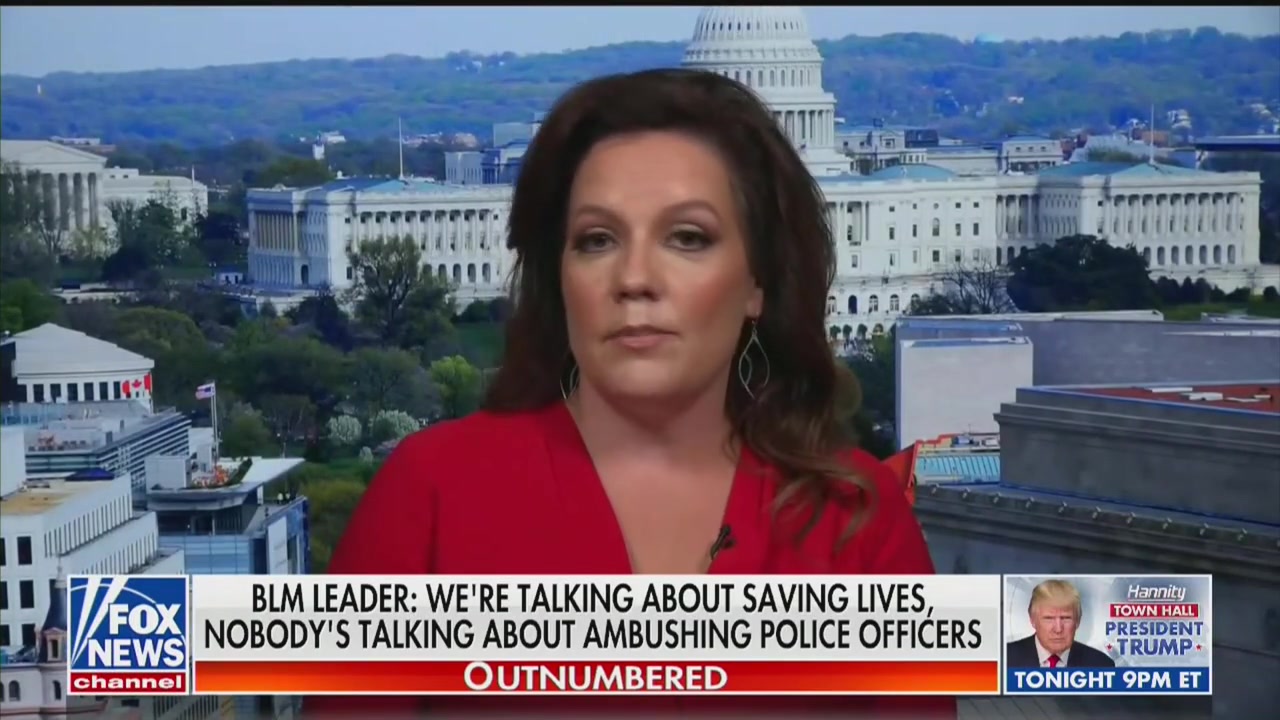 On Thursday's broadcast of Fox News' Outnumbered, Federalist senior editor Mollie Hemingway accused a panelist of comparing George Washington to late Iraqi dictator Saddam Hussein during a discussion on the Black Lives Matter movement.
"One of the first things the United States military did when we invaded Iraq was, along with Iraqis, tear down statues of Saddam Hussein," Marie Harf, a longtime Democratic operative, said. "Because while they were only symbols, they were symbols of oppression. They were symbols of a leader who had killed so many of his own people and tortured them. So symbols do matter."
Later in the show, Hemingway referred to Harf's statue comparison, openly twisting it to launch a bad-faith attack on her colleague.
Marie "made a comparison…that sometimes you need to do violent revolution to overthrow things you don't like," she declared. "You know, comparing George Washington to Saddam Hussein and therefore it's OK to tear down both of their statues."
Read the rest of the piece at The Daily Beast.
Watch the video above, via Fox News.