Federal Government Sent $1.4 Billion in Stimulus Money to Dead Americans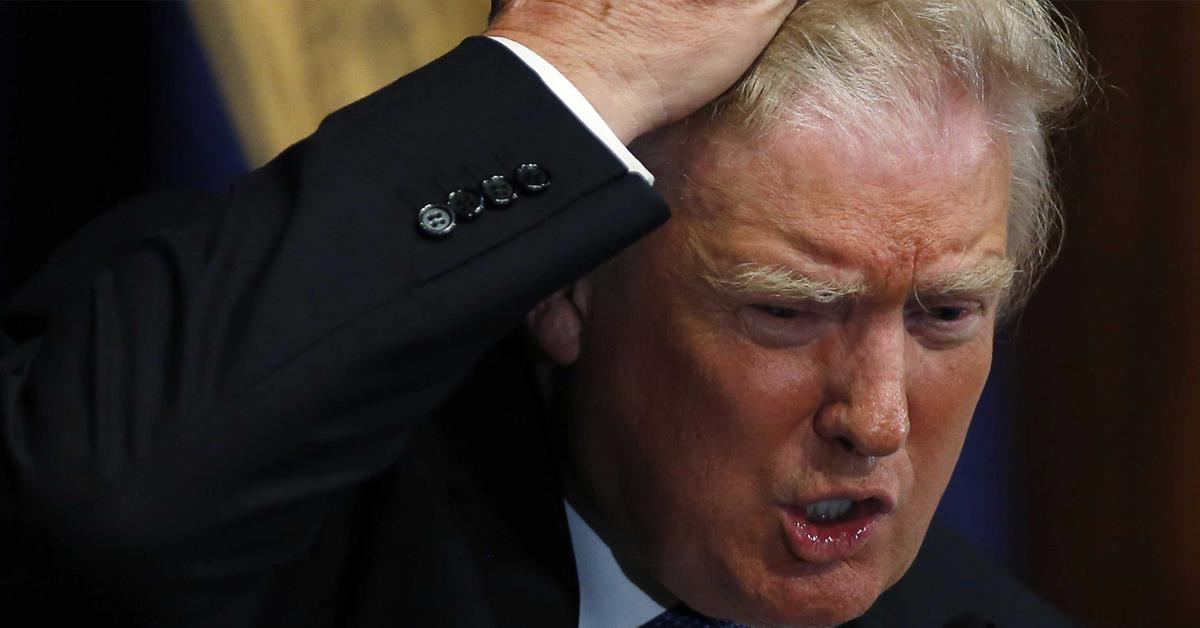 The federal government sent $1.4 billion of Coronavirus economic stimulus to people who were already dead, according to a report from the Government Accountability Office (GAO). The review of the stimulus payments shows the process was rushed.
More than one million dead Americans were issued with stimulus money under the CARES Act, which was designed to assist people amid the ongoing pandemic and record levels of unemployment. However, the rush to get checks into people's hands saw $1.4 billion go astray.
The Treasury Department tried to issue the checks as 'rapidly as possible', as mandated by the CARES Act, but this led them to use payment systems 'which did not include using death records as a filter to halt payments to decedents.'
The report found because of the way Treasury interpreted CARES, they were not cross referencing that people who filed taxes in 2019 were still living in the first three batches of direct checks sent out. Therefore, according to the report, $1.4 billion went to descendants. pic.twitter.com/YsccYBgsSj

— Lauren Fox (@FoxReports) June 25, 2020
This error took place in the first three batches of stimulus payments and resulted in dead people receiving payments, the GAO said. The checks were issued based on 2019 tax returns and due to officials' interpretation of the law, they did not prevent payments to taxpayers who had died since filing.
The IRS' legal counsel had 'determined that the IRS did not have the legal authority to deny payments to those who filed a return for 2019, even if they were deceased at the time of payment.
President Donald Trump was very keen to get stimulus checks to Americans and even insisted on having his own name on the checks. The White House has recently clashed with Republican lawmakers about a potential second round of stimulus.