John Bolton Hits Trump in New Interview: 'I Don't Think He's Fit for Office'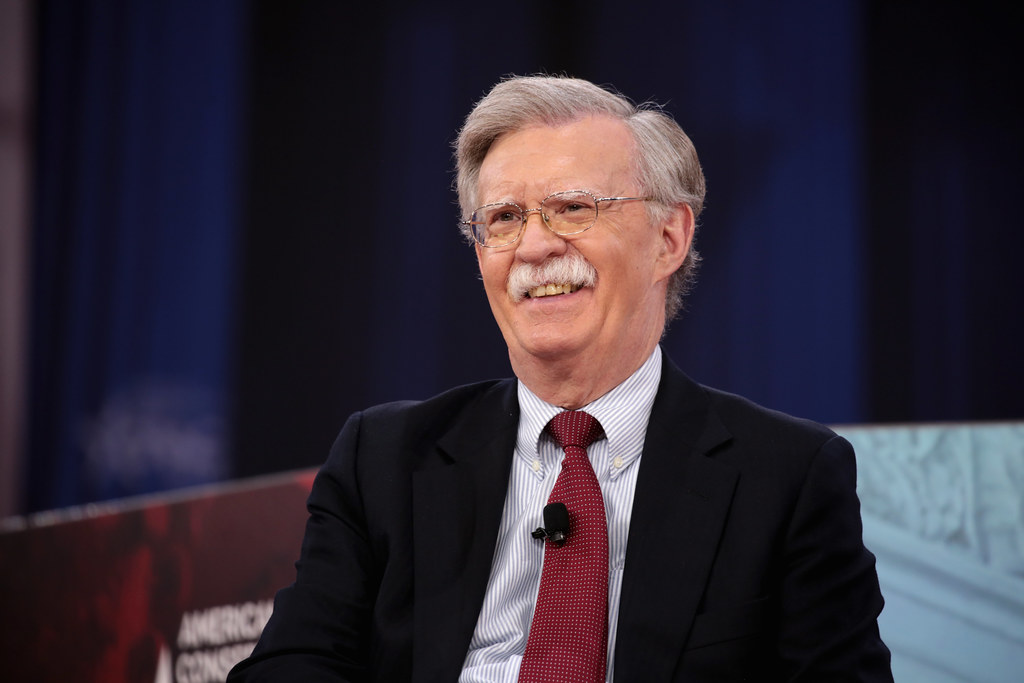 Former National Security Advisor John Bolton has said President Donald Trump isn't competent to be President of the United States. In an interview with ABC's Martha Raddatz set to air on Sunday, Bolton says Trump is only interested in reelection, not his job.
"I don't think he's fit for office, I don't think he has the competence to carry out the job," Bolton said.
"There really isn't any guiding principle that I was able to discern other than what's good for Donald Trump's reelection."
The preview of the interview, released on Thursday, comes as extracts from Bolton's book, The Room Where It Happened, have made explosive allegations about the President's behavior. The White House is trying to suppress the book.
Bolton added that Trump is "so focused on the re-election that longer-term considerations fell by the wayside."
His book will claim Trump asked China for help in winning the 2020 election, that he spoke favorably about Chinese concentration camps for Muslims and mused about killing journalists. Bolton has also suggested Trump should have been impeached for far more than just Ukraine.