SCOTUS Rules LGBT Employees Protected From Employment Discrimination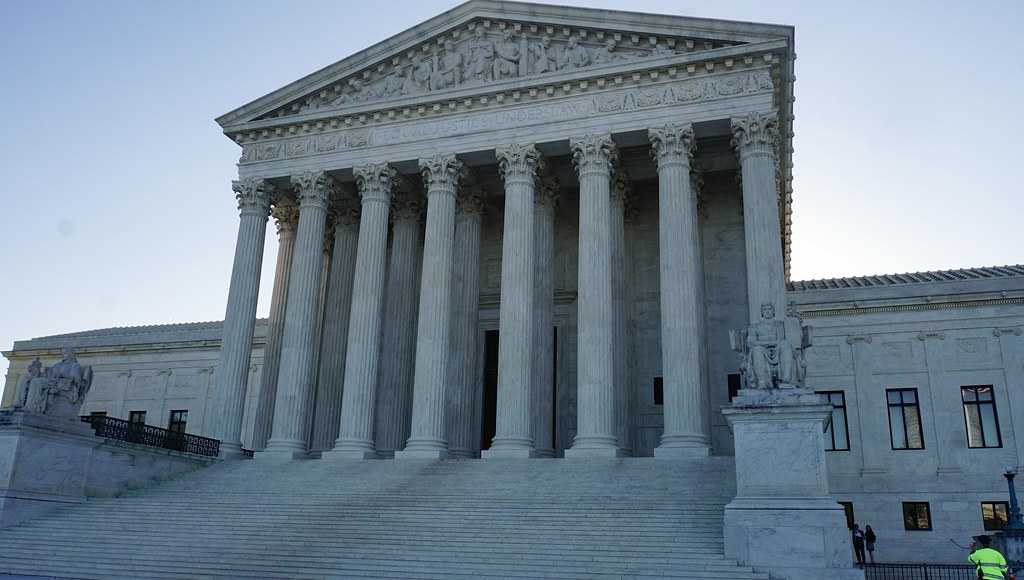 The U.S. Supreme Court has ruled that LGBT employees are protected from employment discrimination under Title VII of the Civil Rights Act. In what may be seen as a landmark decision, a majority of the justices found that employers may not fire people merely for being gay or transgender.
BREAKING: The Supreme Court rules that an employer who fires an individual merely for being gay or transgender violates Title VII.

— Chris Geidner (@chrisgeidner) June 15, 2020
The court ruled 6 to 3 that Title VII does apply LGBT individuals, with conservative Chief Justice John Roberts and Trump-appointed Justice Neil Gorsuch joining the majority. The move may be seen as a blow to conservatives' social agenda.
The decision in Bostock, for all of the LGBT cases in favor of coverage under Title VII, is 6-3, with the opinion by Justice Gorsuch. Alito, joined by Thomas, dissents. Kavaunaugh dissents separately.

— Chris Geidner (@chrisgeidner) June 15, 2020
Three conservative justices dissented from the decision. Justice Samuel Alito and Clarence Thomas will issue a joint dissent, according to reports, while Trump-appointed Justice Brett Kavanaugh will issue a separate dissent.
This is a breaking story and may be updated.