New CNN Poll: Biden Leads Trump by 14 Points Nationwide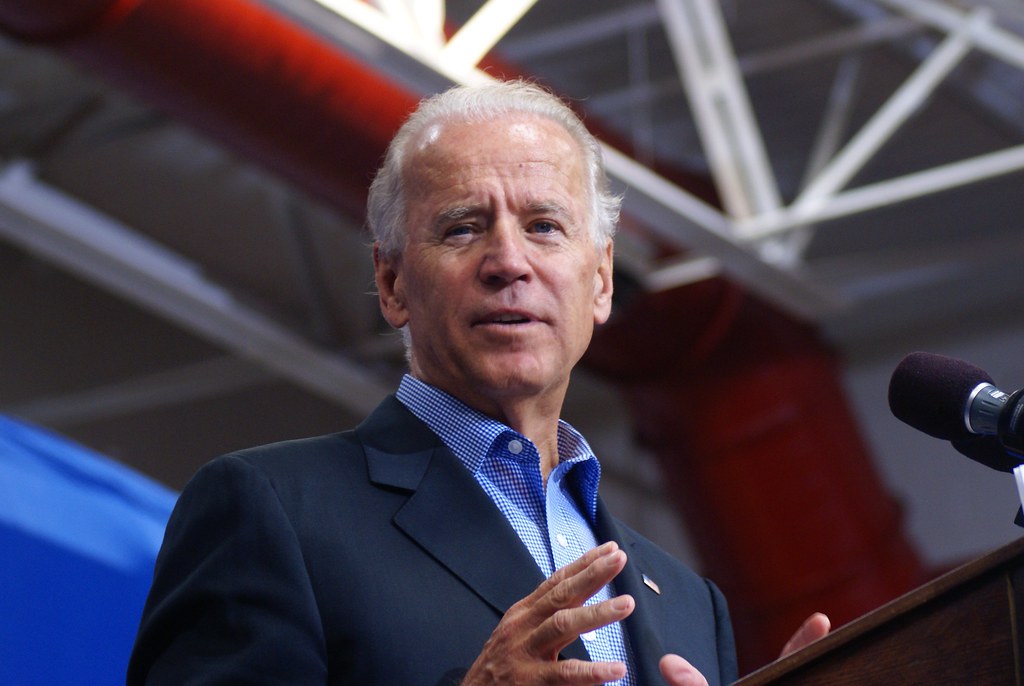 A new CNN poll shows former Vice President Joe Biden with a staggering 14-point lead against President Donald Trump. The polling also shows a sharp decline in approval for Trump as Biden continues to gain in poll after poll of the whole country.
Biden now stands at this highest polling for presidential voting intention yet, with 55% of registered voters saying they would choose him. Just 41% of respondents said they would vote for the President. This represents a widening gap between the two men.
Trump's declining numbers in presidential polling could have something to do with his declining approval rating generally. Just 38% of people approve of Trump's handling of his presidency, while a full 57% disapprove of his approach to his office.
As the CNN report points out, these numbers are almost on par with polling for former presidents Jimmy Carter and George H.W. Bush at the same time during their reelection campaigns. Both men were defeated by their opponents in that year's election.
A large majority also disapproves of Trump's handling of race relations – 63% – while 65% of respondents said Trump's actions had made the situation worse. These are good numbers for Biden, however, he is consistently enjoying a lead in the polls.