Former Defense Secretary Jim Mattis Offers Fierce Condemnation of Trump for Church Photo Op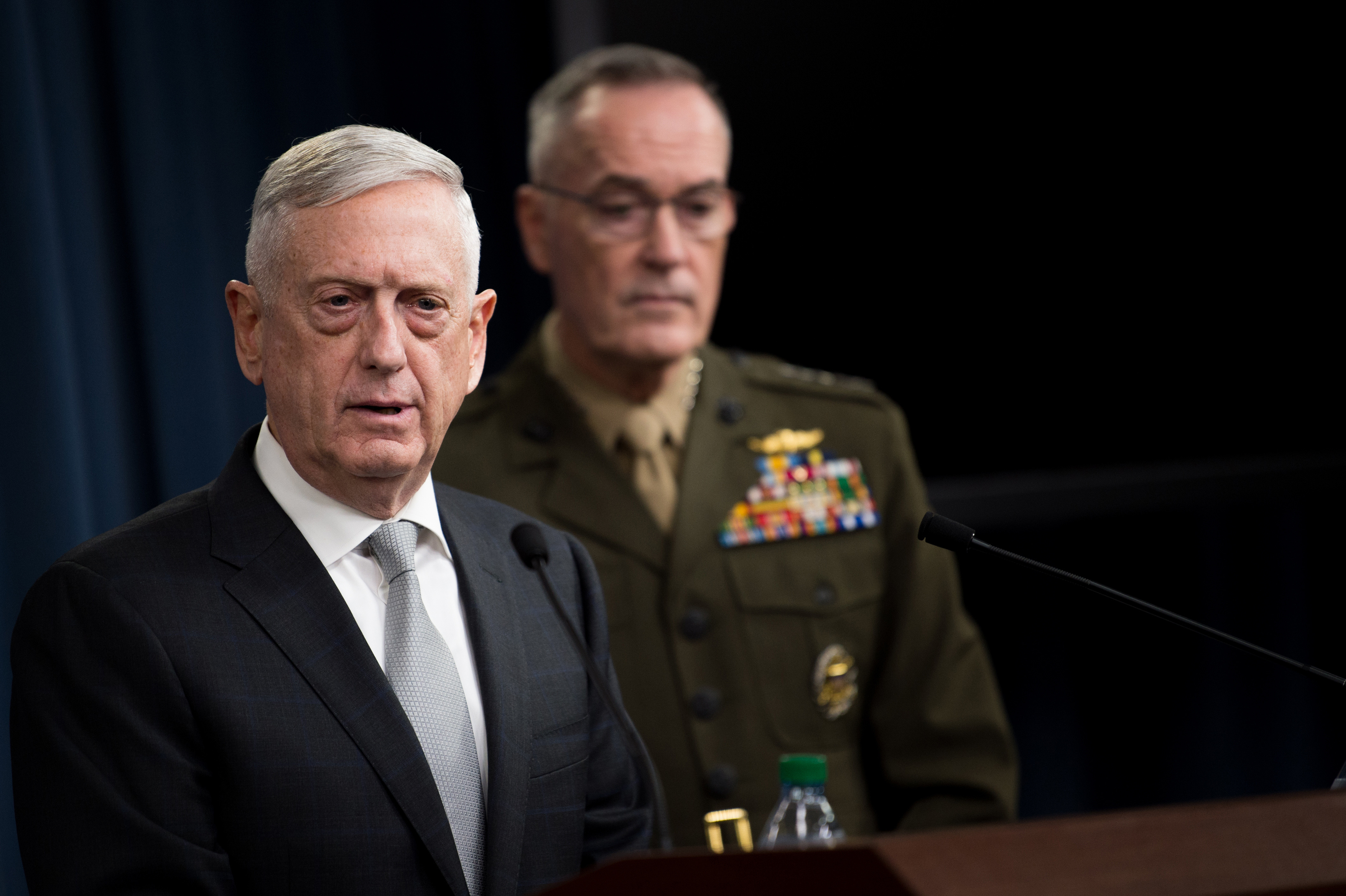 Former Secretary of Defense Jim Mattis has strongly criticized President Donald Trump for his response to the George Floyd protests. Mattis, a retired general who was considered one of 'the adults in the room' early in the administration, issued a stunning attack on the President.
"When I joined the military, some 50 years ago, I swore an oath to support and defend the Constitution," Mattis wrote in The Atlantic.
"Never did I dream that troops taking that same oath would be ordered under any circumstance to violate the Constitutional rights of their fellow citizens—much less to provide a bizarre photo op for the elected commander-in-chief, with military leadership standing alongside."
Mattis said Trump's photo op was "an abuse of executive authority."
"We must reject any thinking of our cities as a 'battlespace' that our uniformed military is called upon to 'dominate,'" he said. "At home, we should use our military only when requested to do so, on very rare occasions, by state governors."
His comments came on Wednesday as current Defense Secretary Mark Esper said he didn't support the President's notion of deploying troops to deal with the protests. Esper made clear at a Pentagon press briefing that he was not in favor of invoking the 1807 Insurrection Act.