Republican Rep. Steve King Loses Primary After History of Racist Comments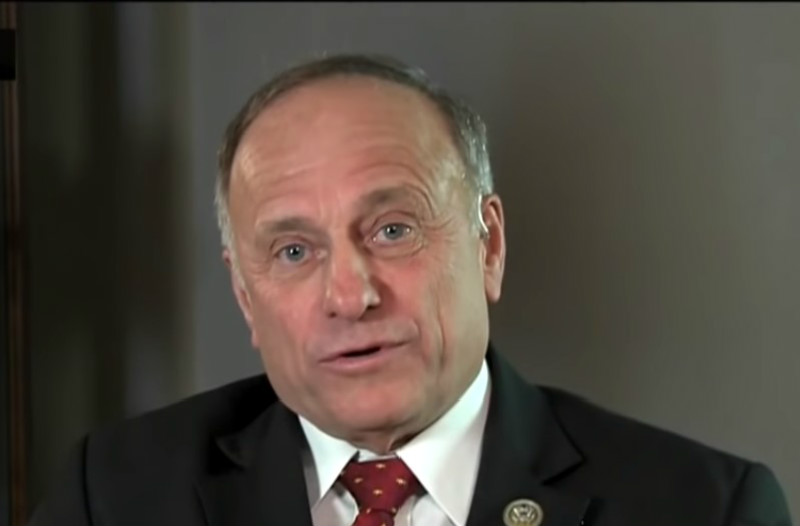 Republican Congressman Steve King has lost his primary to contest this November's election. The nine-term congressman was defeated by GOP challenger and state senator Randy Feenstra. King's history of racist comments may have contributed to his defeat.
"I called Randy Feenstra a little bit ago and conceded the race to him," King said in a Facebook video posted early on Wednesday.
"And I pointed out that there's some powerful elements in the swamp that he's going to have an awfully hard time pushing back against them."
King is notorious for making racist comments and other controversial statements. He was stripped of his House committee assignments in 2019 after an interview with the New York Times where he wondered aloud how terms like 'white nationalist, white supremacist, Western civilization' became offensive.
The Iowa congressman was also a major promoter of conservative duo Diamond and Silk, whose career as Fox News commentators came to a swift end when they spread misinformation about the Coronavirus.
King's opponent, Randy Feenstra, is not expected to depart from the hard conservative rhetoric now prevalent in the Republican Party. In a statement, Feenstra blasted 'Nancy Pelosi and her liberal allies'.