Trump's Former National Security Advisor Predicts White House Will Retract China Document Because Lou Dobbs Doesn't Like It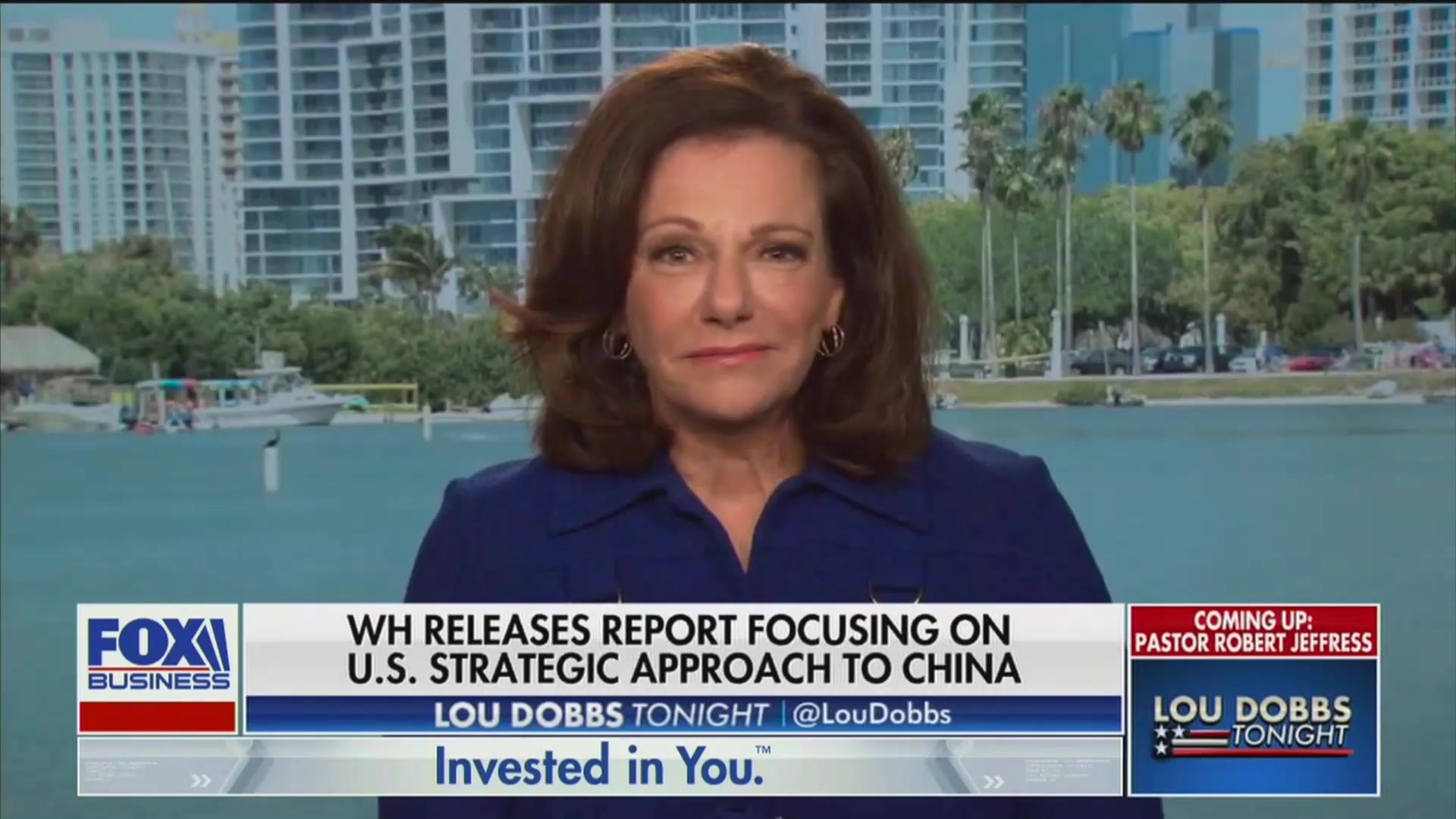 K. T. McFarland, former Deputy National Security Advisor during the early stages of the Trump administration, said the White House will end up pulling a strategy document on China due to criticisms of it from Lou Dobbs, whose commentary the president frequently listens to.
Speaking to Dobbs on his Friday show, McFarland said she felt the document was "just written by a bunch of bureaucrats."
"I have a feeling, Lou, that President Trump watches your show, as you know, he watches it regularly," McFarland said. "My suspicion is that in a couple of days that kind of nothing-burger report is going to find its way off the White House website. There's nothing there that reflects President Trump's thinking."
Dobbs blamed the "deep state" for the document, which amounts to a broad critique of China's economic and military policies while also pointing out human rights abuses.
Watch the video above, via Fox Business Network.