Michael Cohen Sent Home from Prison Amid Coronavirus Fears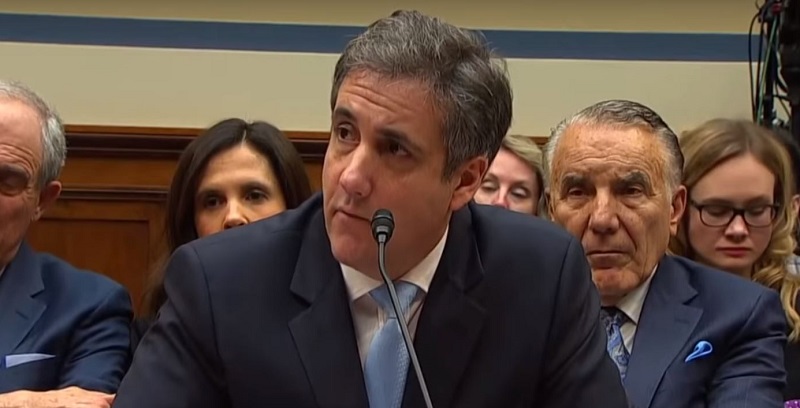 Michael Cohen is going home from prison amid the ongoing Coronavirus pandemic. President Donald Trump's former lawyer will be permitted to finish his sentence at home as the number of confirmed cases of the disease continues to grow in the U.S.
Cohen was serving his prison term at a facility in Otisville, New York. He was convicted in relation to hush money payments he made to two women who alleged affairs with Trump – including former adult film actress Stormy Daniels.
The former 'fixer' famously turned on Trump and testified before the House of Representatives, where he said, among other charges, that Trump as a racist and had authorized the payments that landed Cohen in jail. Trump was an un-indicted co-conspirator.
Cohen's lawyers had sought his release earlier during the pandemic but this request was denied. However, the situation has since escalated dramatically and the fact Cohen is not serving time for a violent offense likely factored into the decision.
The former lawyer is just 53-years-old and therefore not in a high risk age group, unlike former Trump campaign manager Paul Manafort, who was likewise released from prison and allowed to serve out his sentence at home due to the virus.