Jared Kushner Refuses to Rule Out Delaying the 2020 Election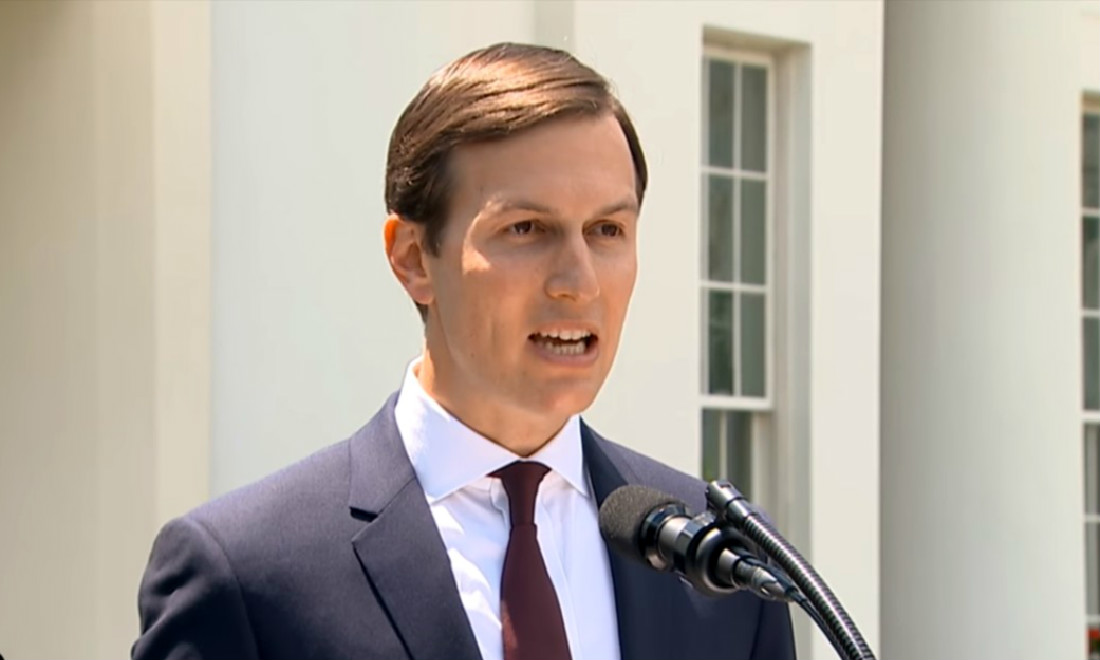 Jared Kushner failed to rule out cancelling or delaying the 2020 presidential election in a recent interview with Time magazine. President Donald Trump's son-in-law was asked about the possibility and couldn't give a firm denial.
"That's too far in the future to tell. Nothing that I'm aware of now," Kushner said on delaying the election due to Coronavirus.
Kushner was asked to make a firm commitment that the election would take place in November.
"It's not my decision to make, so I'm not sure I can commit one way or the other. But right now that's the plan," he said.
"Hopefully, by the time we get to September or October or November, we've done enough with the testing and with all the different things we're trying to do, to prevent an outbreak of the magnitude that would make us shut down again."
President Trump does not have the authority to delay or cancel the election. He also doesn't have the ability to stay in office beyond 20 January, 2021. Democrats have become increasingly concerned that the administration will use the pandemic as an excuse to change the election date. Some are concerned they will try to cancel it outright.