Joe Biden Names Panel Who Will Choose His Running Mate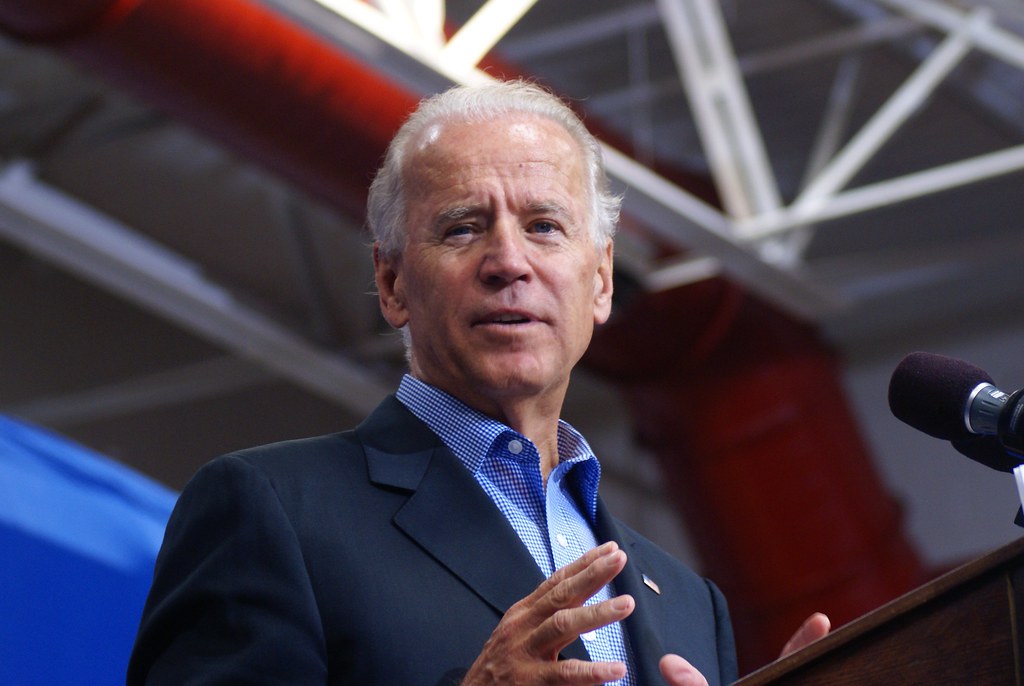 Former Vice President Joe Biden has named the panel that will vet and choose his running mate in November. Biden had committed to announcing the group by 1 May and revealed their identities on Thursday. It's not yet clear when he might name someone to the VP slot.
The panel will have four co-chairs: former Connecticut senator Chris Dodd, Delaware Congresswoman Lisa Blunt Rochester, Los Angeles Mayor Eric Garcetti and long-time Biden aide and Apple executive Cynthia Hogan. They'll work with vetting teams led by Bob Bauer, a former White House counsel.
Campaign general counsel Dana Remus and former Homeland Security advisor Lisa Monaco will also be involved in the process.
"Selecting a vice presidential candidate is one of the most important decisions in a presidential campaign and no one knows this more than Joe Biden," campaign manager Jen O'Malley Dillon said.
"These four co-chairs reflect the strength and diversity of our party, and will provide tremendous insight and expertise to what will be a rigorous selection and vetting process."
Biden's running mate will be a woman and could be a person of color, according to statements made by the presumptive Democratic nominee. Senator Kamala Harris and former Georgia gubernatorial candidate Stacey Abrams have been widely discussed for the VP nod.
The campaign may be in a position to announce its choice by June – well before the Democratic National Convention in August. But vetting is a long process and it's impossible to know when the work will be complete.