Trump Asked Intelligence Agencies to Investigate China and WHO Over Coronavirus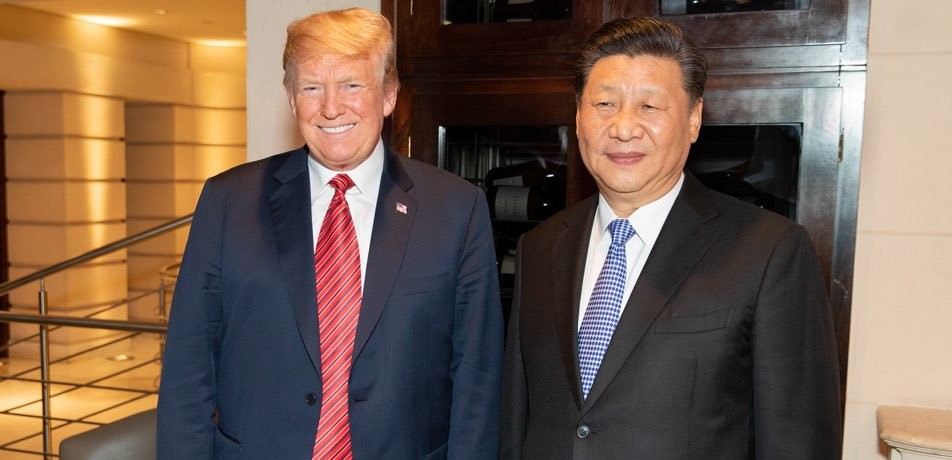 President Donald Trump tasked U.S. intelligence agencies with investigating whether China and the World Health Organization hid information about the Covid-19 global pandemic at the beginning of the crisis. Trump has repeatedly attacked China but has been even harder on the WHO.
According to an NBC News report, intelligence agencies will analyze 'communications intercepts, human source reporting, satellite imagery and other data' to find out if China and the WHO were untruthful about the virus and its effects.
The White House has involved the National Security Agency, the Defense Intelligence Agency and apparently the CIA. Whether U.S. intelligence will actually find anything to Trump's accusations against the WHO remains to be seen, but there is little dispute China originally downplayed the crisis.
"We're doing very serious investigations," Trump said on Monday, likely referring to his orders to the intelligence community.
"We are not happy with that whole situation, because we believe it could have been stopped at the source, it could have been stopped quickly, and it wouldn't have spread all over the world," Trump said.
Critics will see the move as an attempt to use U.S. intelligence agencies to divert blame and further an anti-China agenda that the President has had since before coming to office.