Jared Kushner Calls Coronavirus Response a 'Great Success Story' as One Million Infected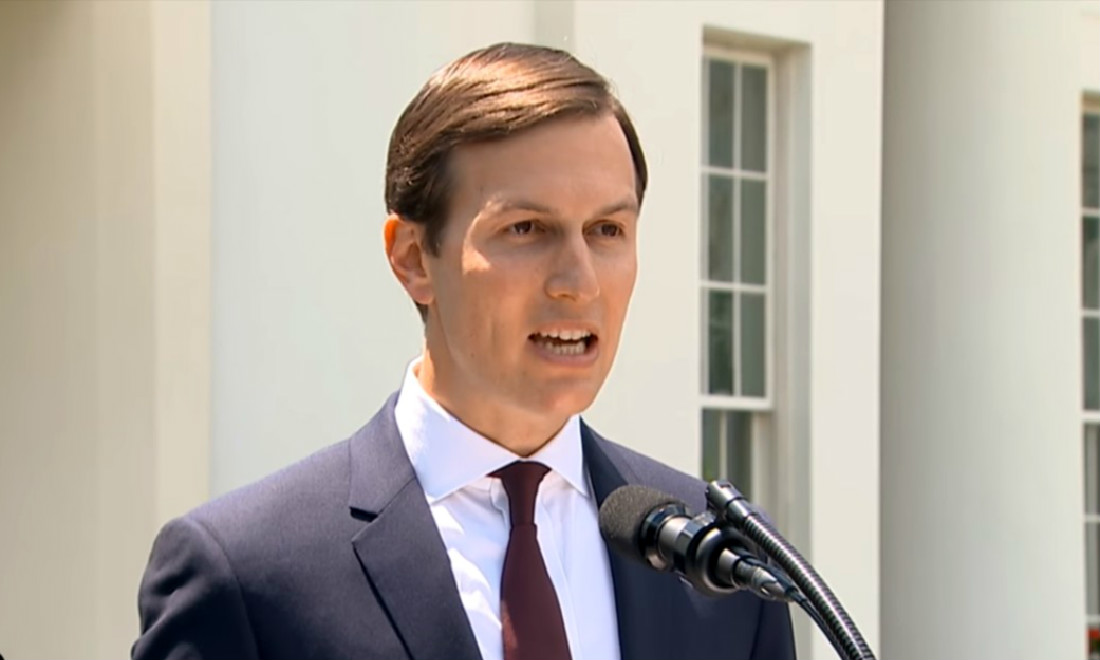 Jared Kushner has deemed the Trump administration's response to Coronavirus a success even as one million people in the U.S. have been diagnosed with the disease and the crisis is ongoing. The President's son-in-law told Fox & Friends on Wednesday that he thought things had gone well.
"We have achieved all the different milestones that are needed," Kushner said.
"So, the government, federal government rose to the challenge and this is a great success story and I think that that's really what needs to be told," he said.
Kushner also predicted that large parts of the country could reopen by June even though public health advice suggests there will be a second wave of the illness in the fall or winter.
"I think what you'll see in May as the states are reopening now is May will be a transition month," Kushner said.
"You'll see a lot of states starting to phase in the different reopening based on the safety guidelines that President Trump outlined on April 19."
"I think you'll see by June that a lot of the country should be back to normal, and the hope is that by July the country's really rocking again," he said.