Trump Reportedly Weighing Legal Options Against Michael Cohen for Upcoming Tell-All Book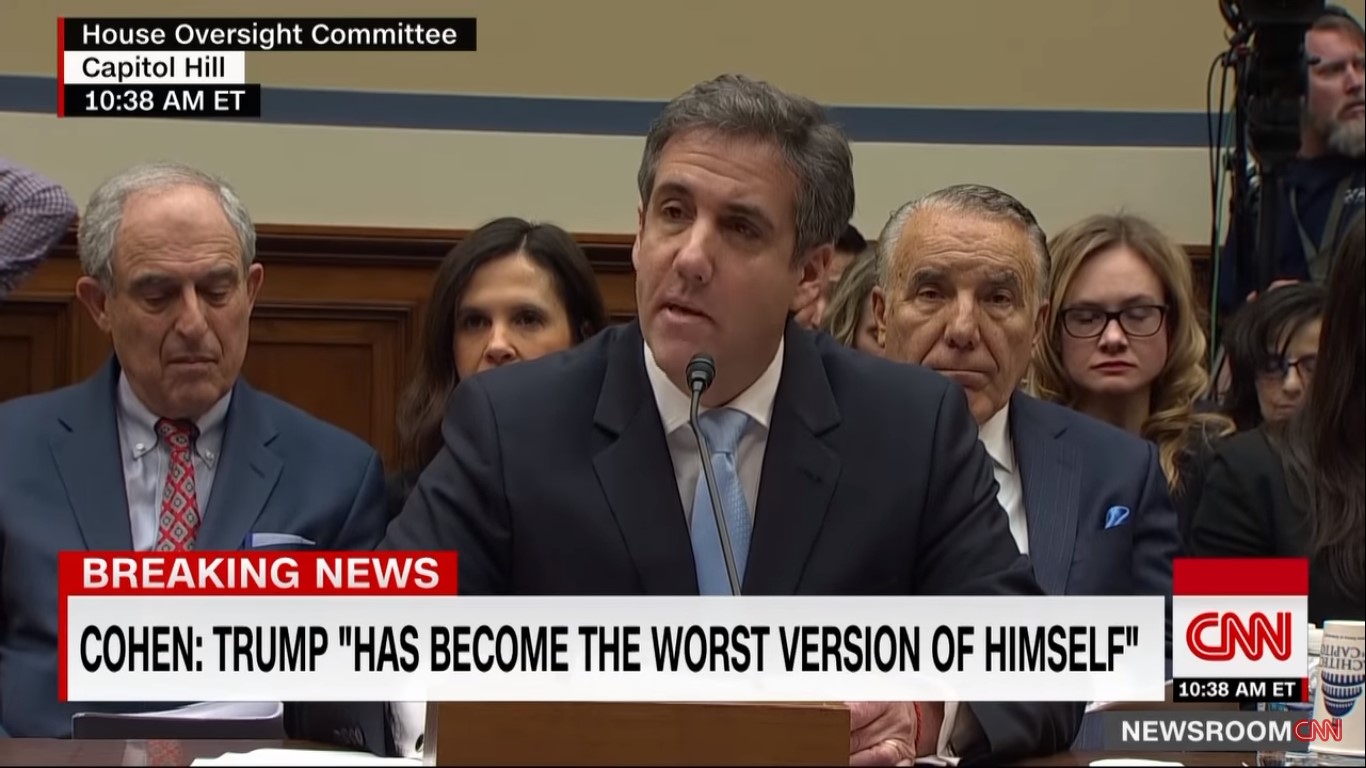 President Donald Trump is considering having his lawyers go after his former personal attorney, Michael Cohen, for alleged details included in a forthcoming book, the Daily Beast reports.
Trump is "pursuing legal options against Cohen, if anything in his ex-fixer's upcoming, dishy book on Trump breaks attorney-client privilege or is deemed defamatory or libelous," according to the report.
An associate of Cohen told the outlet:
"The stories that will be in the book aren't privileged. The stories wouldn't violate attorney-client privilege. They are stories about Trump's personality and behavior that would raise an eyebrow. There are stories about what it's like being around this man and things that he did that most people typically do not do. A lot of it will be about looking at things he's said and done with women and other [politically incorrect] things. It'll be an insider's look about what it was like to be alongside the president for 12 years."
The Daily Beast first reported earlier this month about Cohen's book, which he had been writing while imprisoned and which he plans to release before the election.
Cohen was granted early release from federal prison because of concerns over the coronavirus, and will serve the rest of his three-year sentence at home — a turn of events that left Trump "visibly agitated," according to the outlet.
Cohen was found guilty of financial crimes, including making illegal hush-money payments to women who claimed they had had affairs with Trump.