Economics Professor: 'Reality Will Not Oblige Trump's Rosy Scenario' for Economic Recovery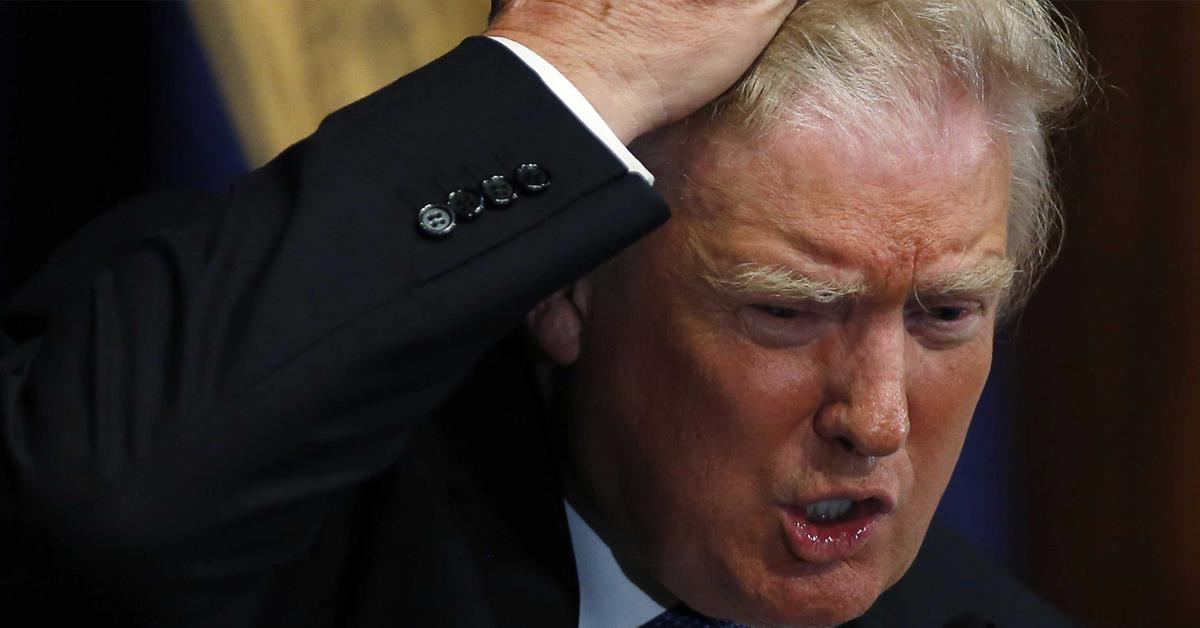 President Donald Trump's prediction that the economy will bounce back after Coronavirus is mistaken and the negative effects will last for years. That's according to Barry Eichengreen, economics professor at the University of California, Berkeley.
Eichengreen writes an op-ed in Monday's Guardian newspaper warning that the President's optimistic claims won't be born out by reality.
"Unfortunately, reality will not oblige Trump's rosy scenario," the professor says. "Households newly aware that they lack the financial reserves to deal with unforeseen circumstances will increase their precautionary saving and continue to put off buying that new car."
"Firms won't invest in expanding capacity until they are confident that the virus won't return. With the developing world entering and exiting the crisis later than the US, exports will be weak."
He goes on to say that government spending and stimulus will be needed to offset the lack of private investment but warns that austerity measures should not be embraced with the same speed they were during the last financial crisis.
"Workers experiencing unemployment in a downturn can be permanently scarred," Eichengreen writes. "They are less able to form durable attachments with employers and more likely to experience additional episodes of joblessness. Their wages tend to be lower, not just in the immediate aftermath of the event but for decades, even over their entire working lifetimes. Lower wages are a sign that these workers' productivity has been impaired."
"The length of the downturn will depend above all on our success at containing the coronavirus and mitigating its effects," he concludes.
"And that success will hinge, in turn, on our cohesiveness as a society and on the quality of our leadership. For Americans, that is not a very hopeful note to end on."