New CNN Poll: Trump and Federal Government Face Rising Disapproval on Coronavirus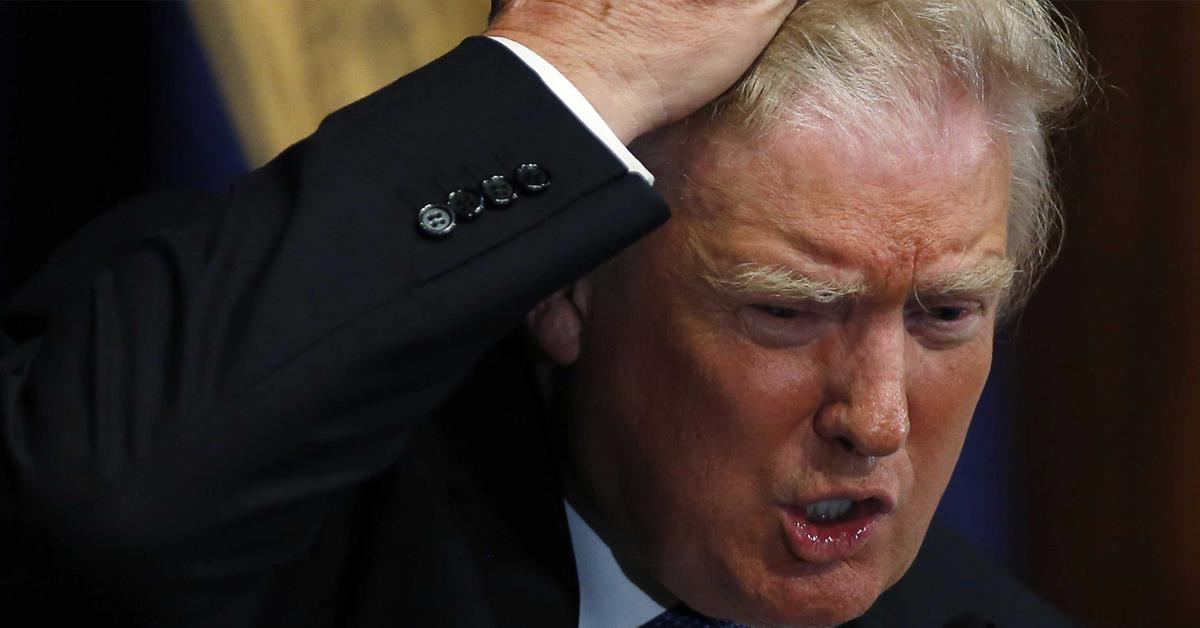 A new CNN poll shows rising rates of disapproval for President Donald Trump and the federal government's response to Coronavirus. Public unhappiness with the government's actions have ticked up as Trump gives daily briefings and attacks the press.
Fifty-five percent of Americans now believe the federal government has done a poor job responding to the Covid-19 pandemic. This is a staggering rise of 8% in a single week and may be linked to the death toll in the U.S, which now stands at more than 12,000.
Trump's response to the crisis is also less popular than it was in early March, with 52% disapproving of his actions compared to 48% disapproval about a month ago. This will be bad news for Trump, who has framed the pandemic in electoral terms.
A further 55% say Trump should be doing more to tackle the virus, while 37% of Americans have grown more concerned about it. This may be a result of the fact that around one-in-five Americans know someone with the virus and 46% say someone in their family might contract it.
The President's personal approval rating stands at 44%. This is slightly higher than his 43% approval in recent CNN polls but the change is statistically negligible.
Trump enjoyed a bump in the polls at the beginning of the pandemic in the U.S. but the President appears to have squandered public approval for his government's initial reaction.