Official Coronavirus Death Figures May Be 'A Significant Understatement'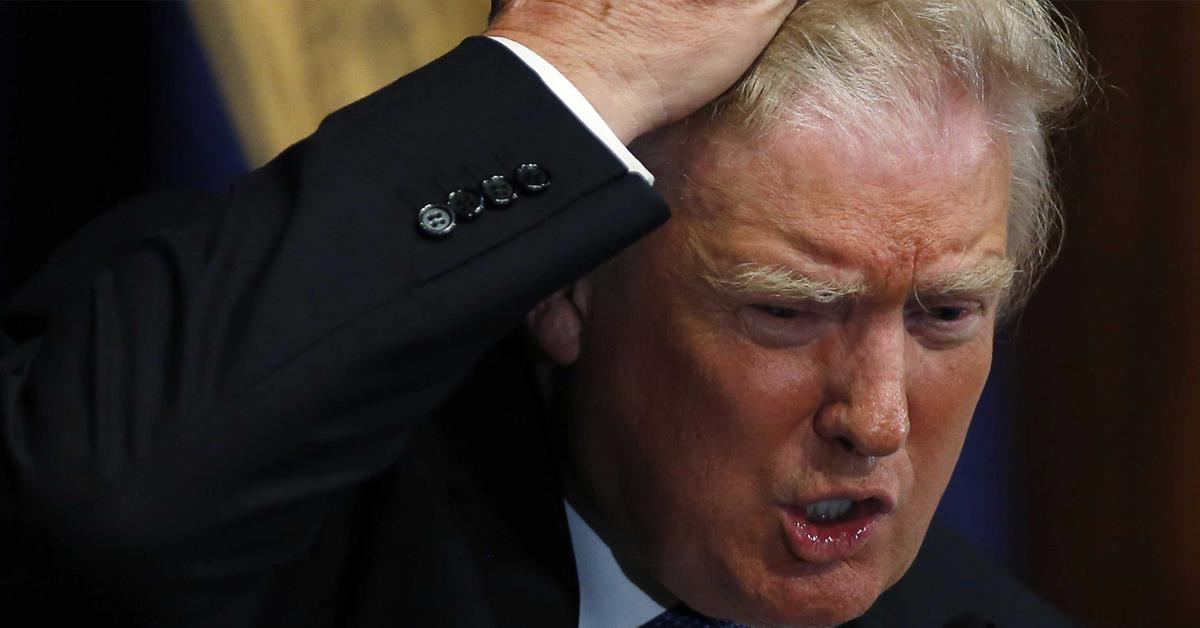 The number of U.S. deaths from Coronavirus may be significantly higher than the official figures, according to a new report in The New York Times. Experts told the newspaper that they doubt the numbers are accurate and blamed a number of factors.
Officially, 9,600 people had died from Covid-19 in the U.S. as of Sunday but a slew of medical experts and healthcare workers told the NYT that the number is likely 'a significant understatement' caused by ' limited resources and inconsistent decision-making'.
A lack of tests in rural areas was also cited as a problem in determining the actual mortality rate. Some deaths may have been misidentified as flu or pnuemonia.
"We definitely think there are deaths that we have not accounted for," Jennifer Nuzzo told the newspaper. She is a senior scholar at Johns Hopkins University Center for Health Security.
President Donald Trump has sought to downplay the number of deaths from the very beginning of the outbreak and his media and political allies have harshly criticized China and Iran for not reporting deaths accurately or honestly. There is no suggestion that the administration is deliberately fudging the figures in the Times report, however.
The news comes after reports that medical experts were 'mystified' by the administration's estimate of between 100,000 and 240,000 deaths. The White House did not provide any details on how they reached these numbers, leaving the experts baffled by their conclusions.