Kara Swisher Blames Fox News for Her Mother's Lack of Concern About Coronavirus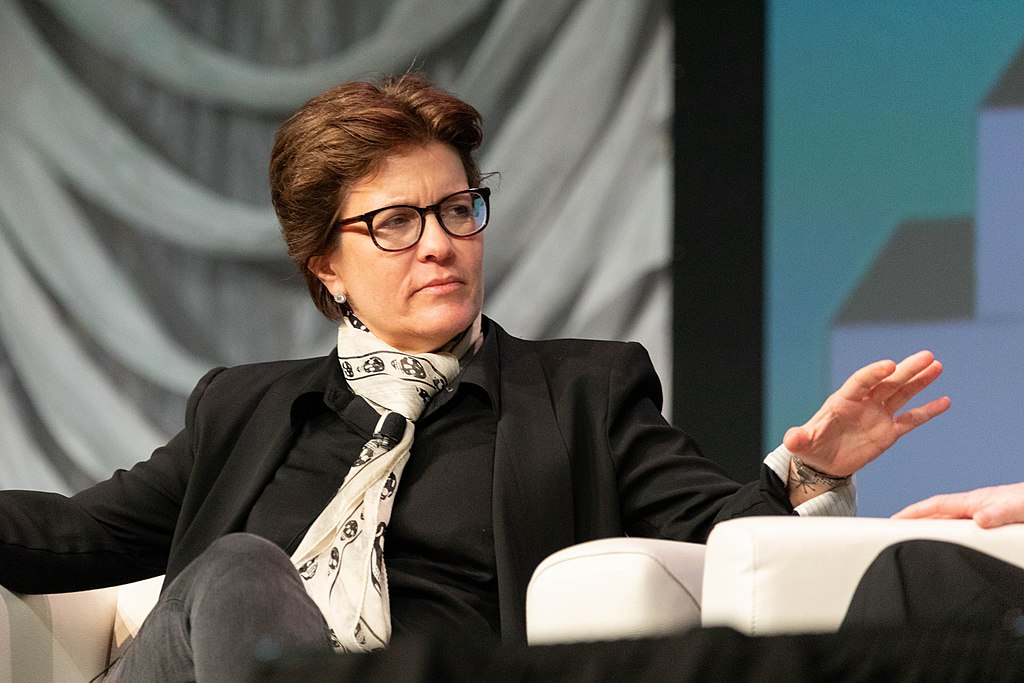 Veteran tech journalist Kara Swisher has blamed Fox News for her elderly mother's lack of concern about Coronavirus. Swisher, who co-founded ReCode, wrote an op-ed in the New York Times blasting the network for downplaying the global pandemic.
"But she was not concerned — and it was clear why," Swisher wrote. "Her primary source of news is Fox."
"In those days she was telling me that the COVID-19 threat was overblown by the mainstream news media (note, her daughter is in the media). She told me that it wasn't going to be that big a deal. She told me that it was just like the flu."
Swisher urged her mother not to continue to socialize with friends as the pandemic unfolded in the U.S. She blames "Fox, the whole Fox, and nothing but the Fox" for her mother's refusal to take the crisis seriously. At one point, she even threatened to block her daughter's number.
"It sometimes feels like Fox News is eating my mother's brain," Swisher wrote.
"Thankfully, Mom had not gone as far as claiming the Coronavirus is a plot to hurt President Trump — a theory pushed by some at Fox News heavily at first," she added.
Fox News personalities initially downplayed the seriousness of the virus, in line with President Donald Trump, who said the illness would soon be eliminated and was no worse than the seasonal flu.