Mexican Protesters Shut Down U.S. Border Crossing Over Coronavirus Fears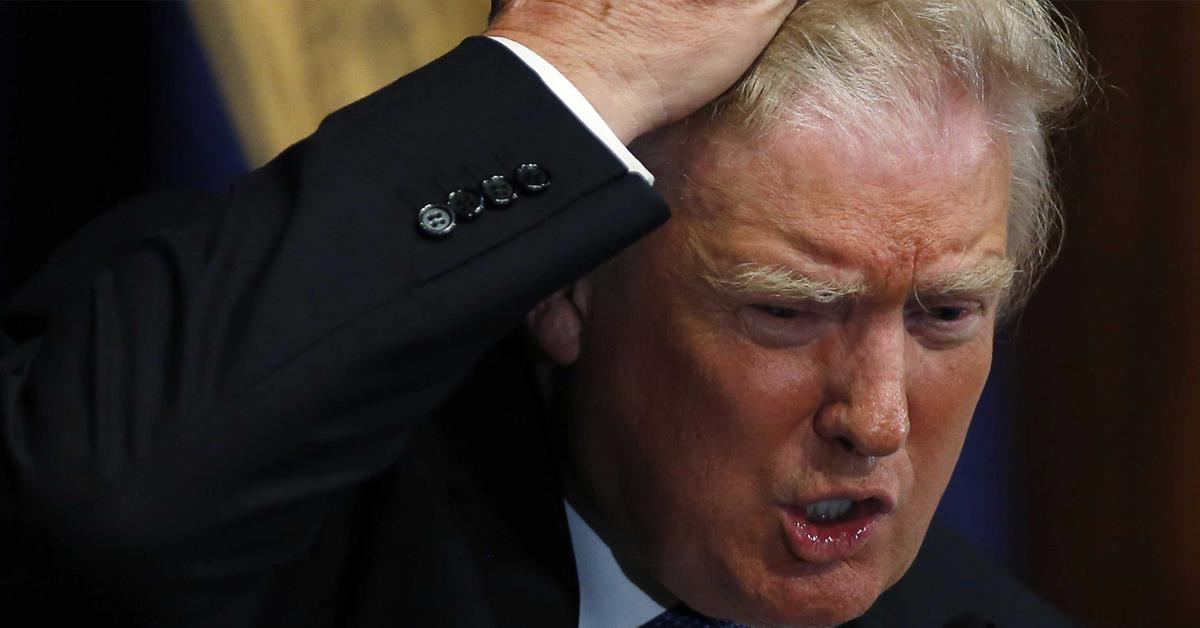 A group of protesters in the Mexican state of Sonora shut a border crossing with the United States on Thursday over fears about the Covid-19 global pandemic. Mexico had fewer than 600 cases of the disease on Friday compared to more than 85,000 in the U.S.
The protesters wore face masks and held signs saying 'stay at home' as they closed a checkpoint on the U.S. southern border yesterday. The crossing is south of Arizona. They have vowed to do so again on Friday.
Officially, the border crossing is closed to all but 'essential' business but the local protest group, Sonorans for Health and Life, claim that there is little enforcement of these restrictions and that testing is not taking place. They want anyone coming from the U.S. to be tested.
"There are no health screenings by the federal government to deal with this pandemic," said group member Jose Luis Hernandez.
The group of citizens, who called themselves the Sonorenses Por la Salud y la Vida, said their protest in the southbound vehicle lanes leading out of the DeConcini port was temporary, but they might return. https://t.co/wUOhZjaNBJ

— NogalesInternational (@nogalesnews) March 25, 2020
"That's why we're here in Nogales. We've taken this action to call on the Mexican President Andrés Manuel López Obrador to act now."
The U.S. Consulate General in Nogales advised American citizens yesterday that they should return home immediately.
Attention U.S. Citizens in Mexico: While commercial departure options remain available, U.S. citizens who live in 🇺🇲 should arrange for immediate return to the 🇺🇲 unless they are prepared to remain abroad for an indefinite period. #Sonora #COVID19 pic.twitter.com/mJAm13IS7D

— U.S. ConGen Nogales (@USCGNogales) March 26, 2020
This is an interesting reversal of the border situation over the past three years. President Donald Trump has constantly insisted on tougher border restrictions with Mexico and pushed for the construction of a border wall. Now some Mexicans are asking for crossings to be closed to stem the potential flow of disease.